Dreamy Landscape Design Inspiration from Portugal
In recent years, Portugal has become the fastest growing travel destination. It was even awarded the Best World Destination and Best Tourist Destination for 3 years straight by the prestigious World Travel Awards.
Portugal seems to have it all – bustling cities and tranquil villages, turquoise water with soft sandy beaches, coastline cliffs, scenic vineyards and olive groves, authentic and seasonal local food (including the freshest seafood!), history and music. When you also factor in that it's very inexpensive when compared to the rest of Europe – it's no wonder that this gem is having a moment.
If you're one of the trendsetters that considers Portugal to be their favourite holiday destination, then this post is for you!
Here are our top ways to infuse some Portuguese vibes into your landscape.
One of the first things that often come to mind when you think of Portugal is the stunning ceramic glazed tiles that are affixed everywhere! Known as azulejos, these stunning tiles are deeply embedded into the Portuguese culture and date back to the Moorish rule in the 13th century! The use of these tiles became a way to share stories about their history, religion and culture – while also becoming pieces of public artwork.
Shades of blue and white are by far the most common colour scheme for azulejos, based on the trends of the 16th and 17th century when their popularity really took hold.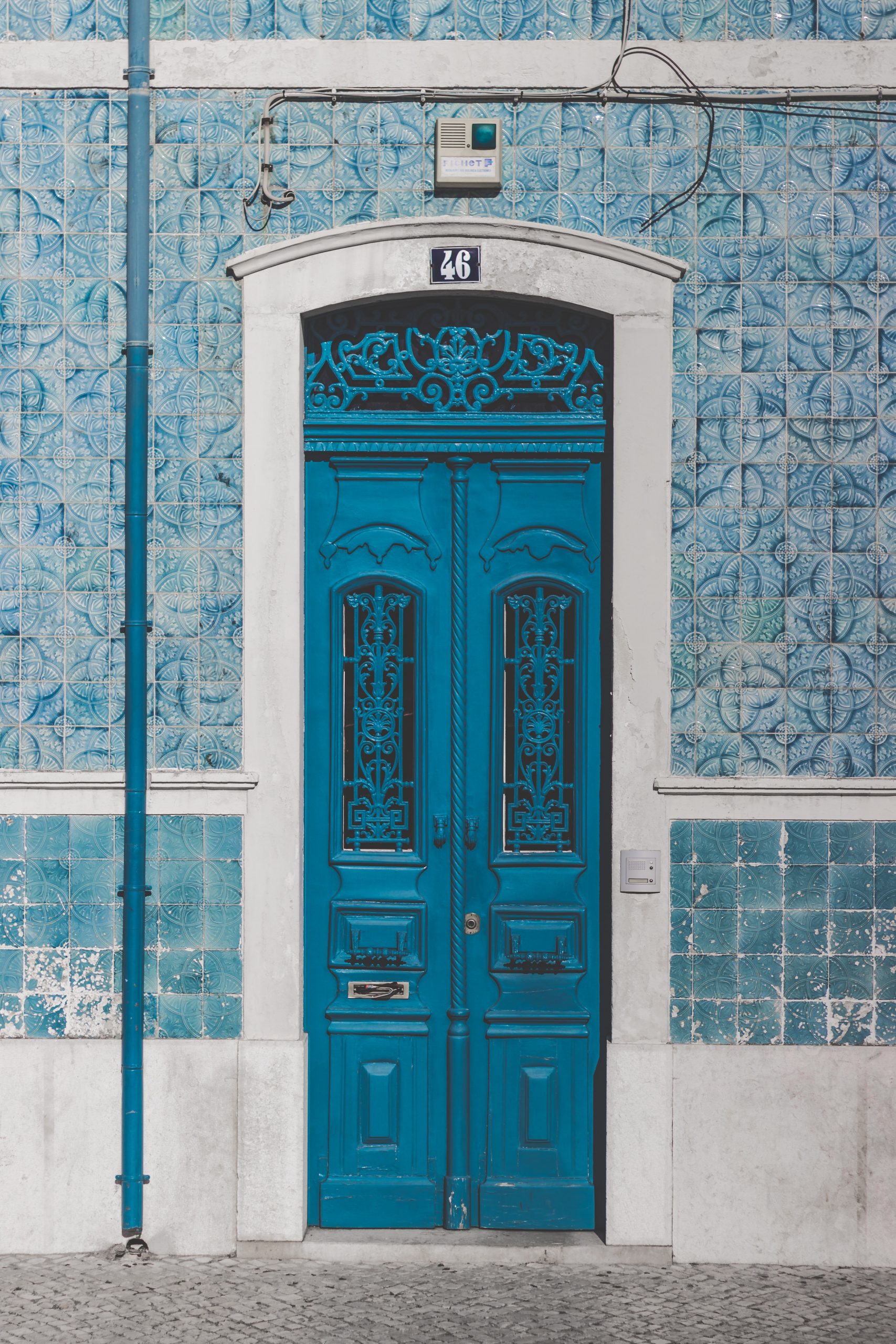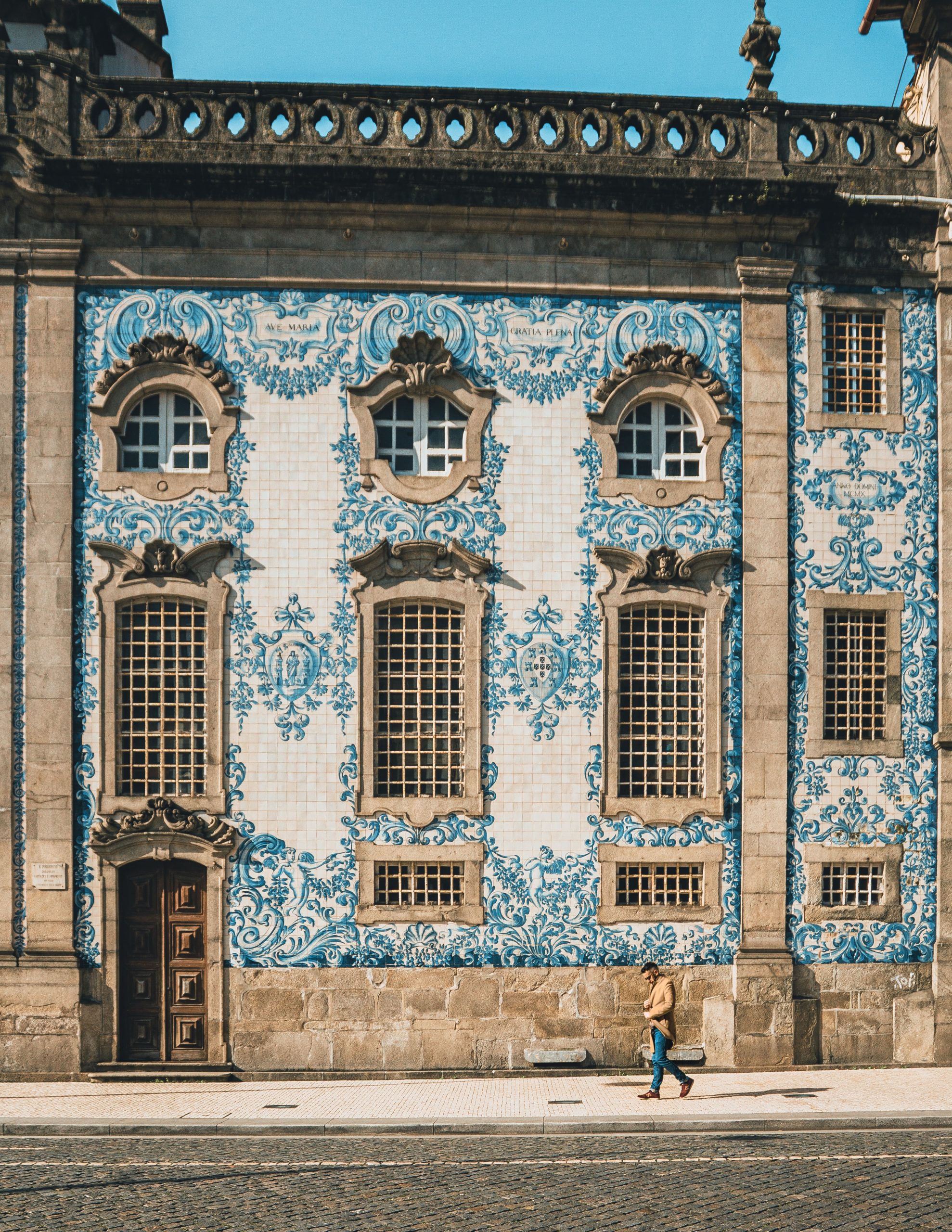 Create Mosaic Patterns With Pavers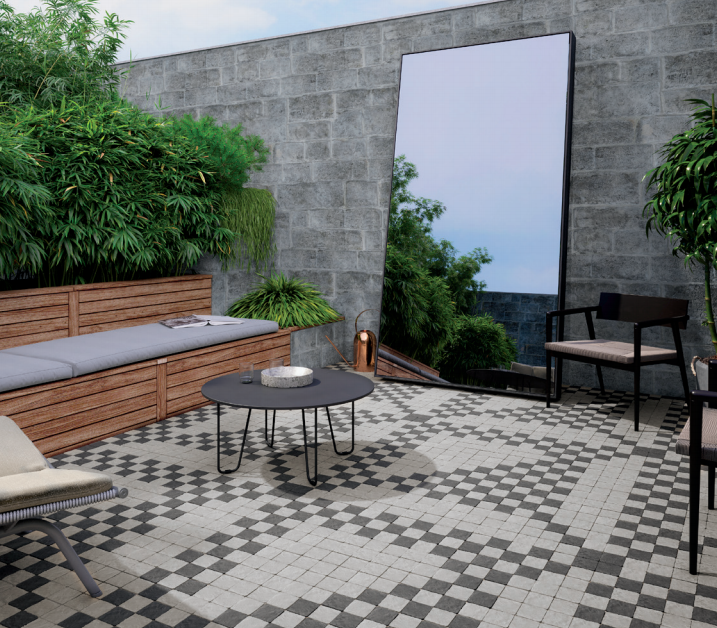 Add Tiles to an Outdoor Fireplace, Bar or Feature Wall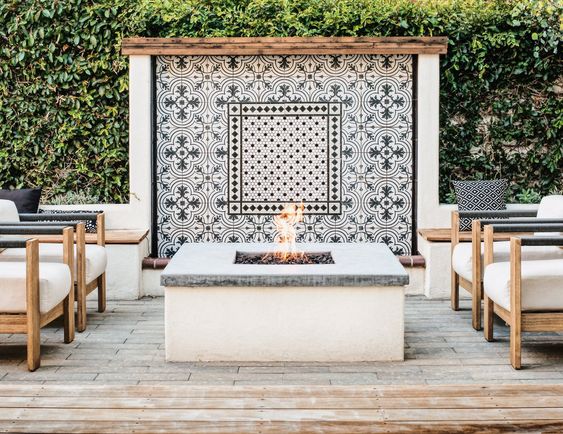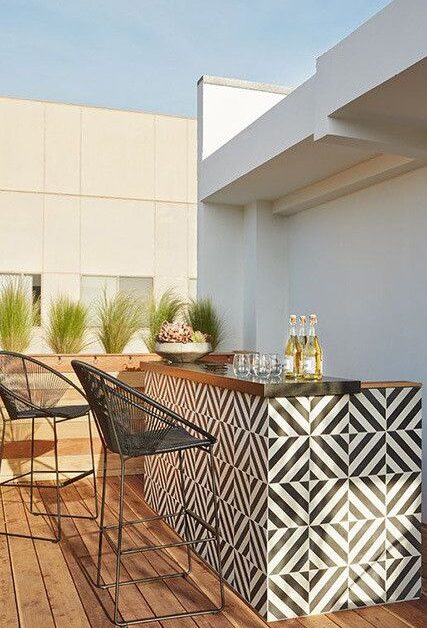 Stencil Existing Concrete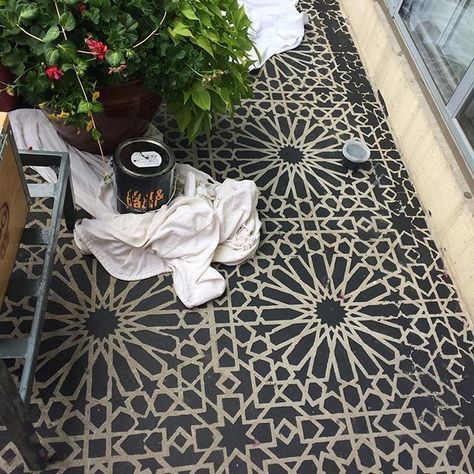 Create Unique Accessories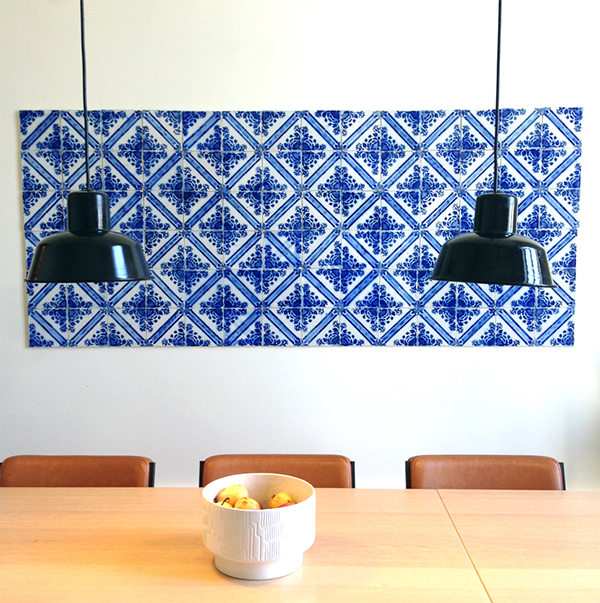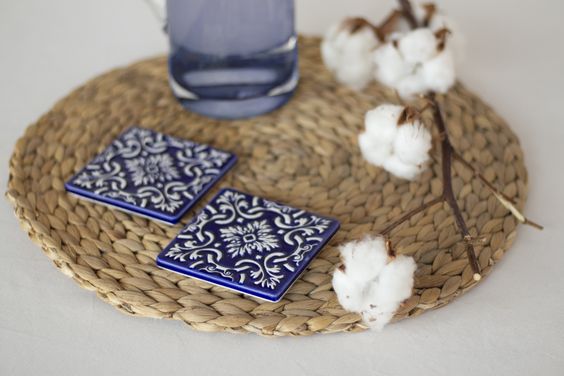 Portugal is full of colour. Don't be surprised to find plaster homes in a variety of pleasant pastel shades and colourful jewelled tiles encasing an entire building.
Even more historic villages feel bright with all white exteriors and pops of colour found in their window casings and doors.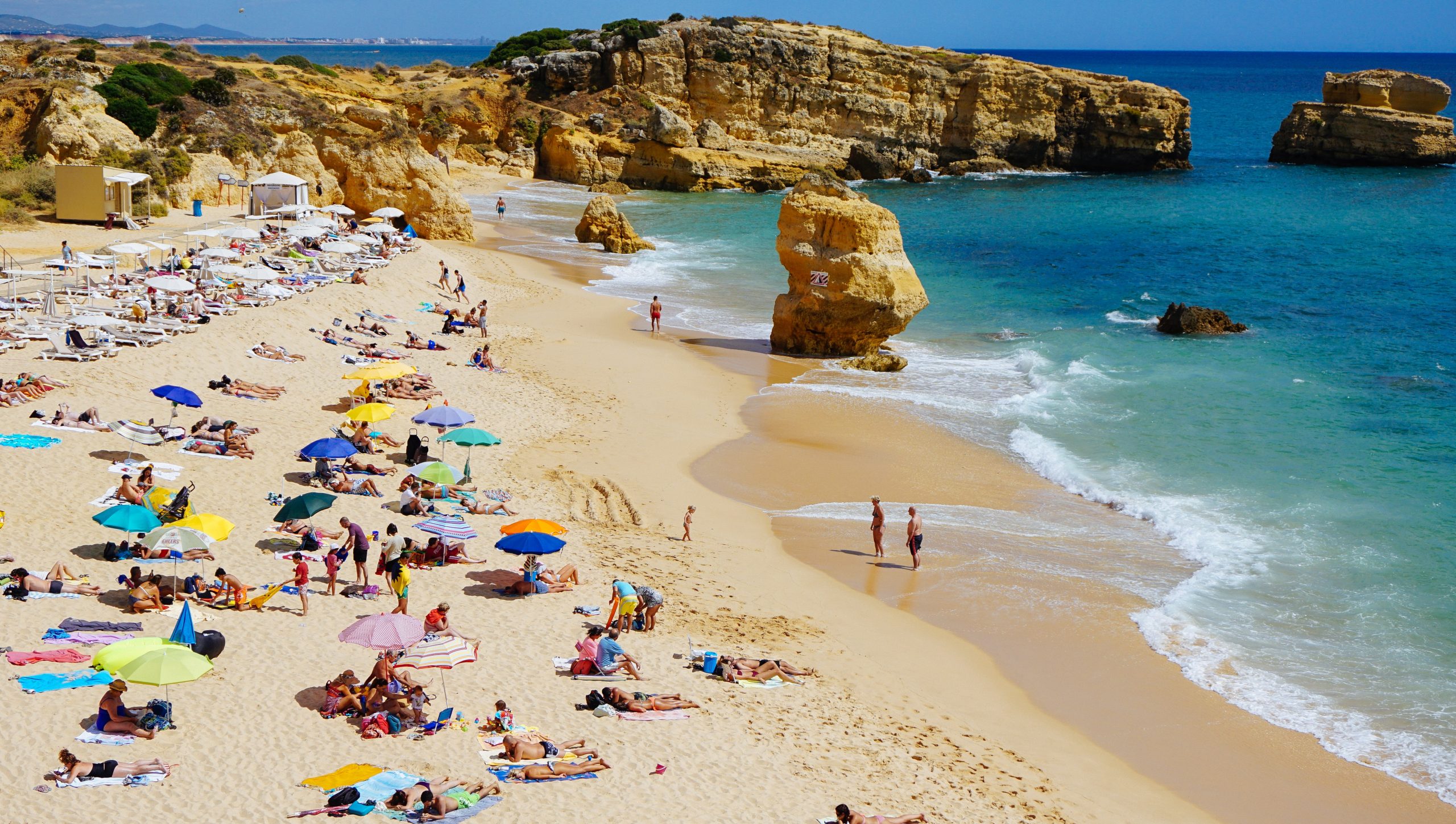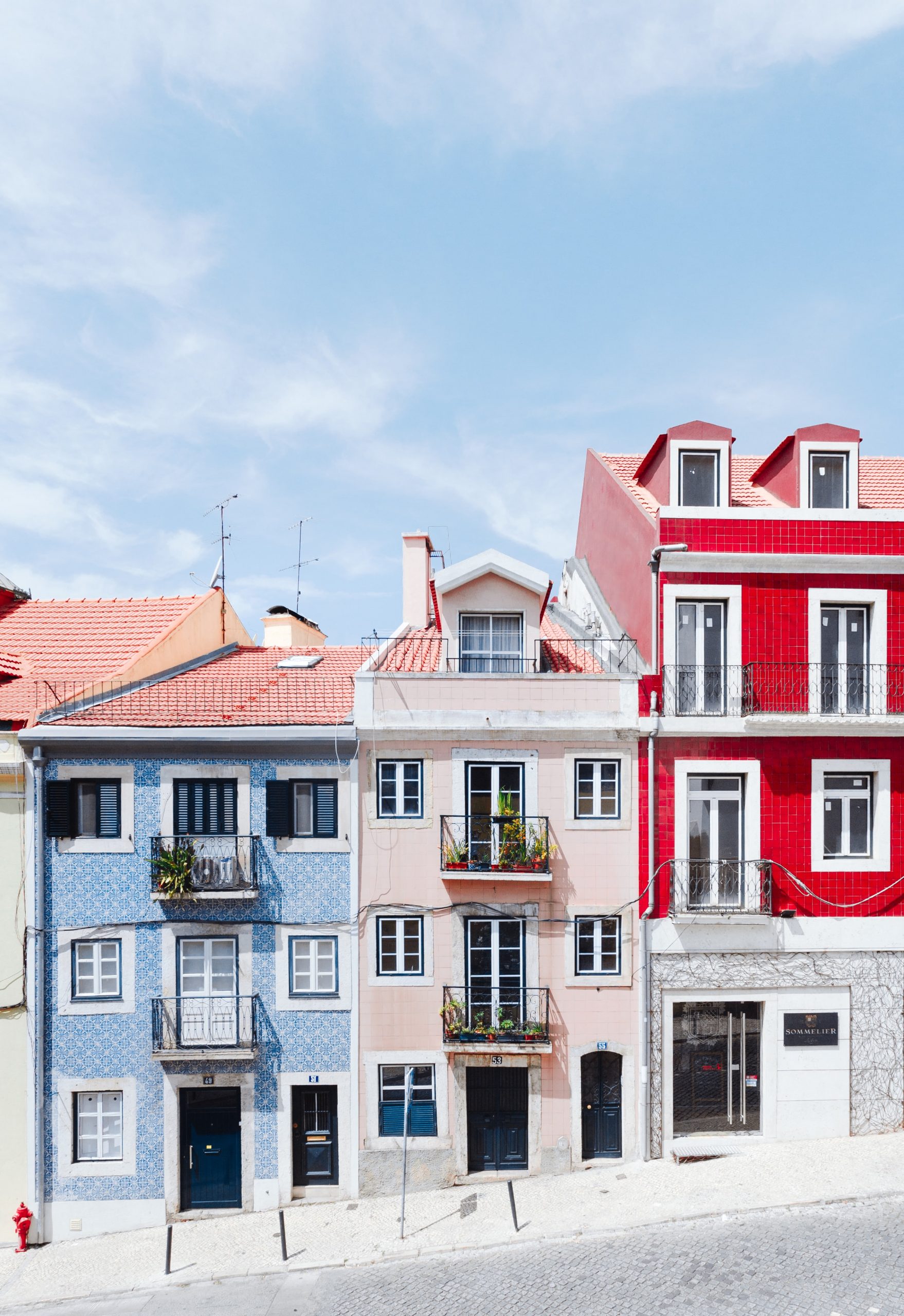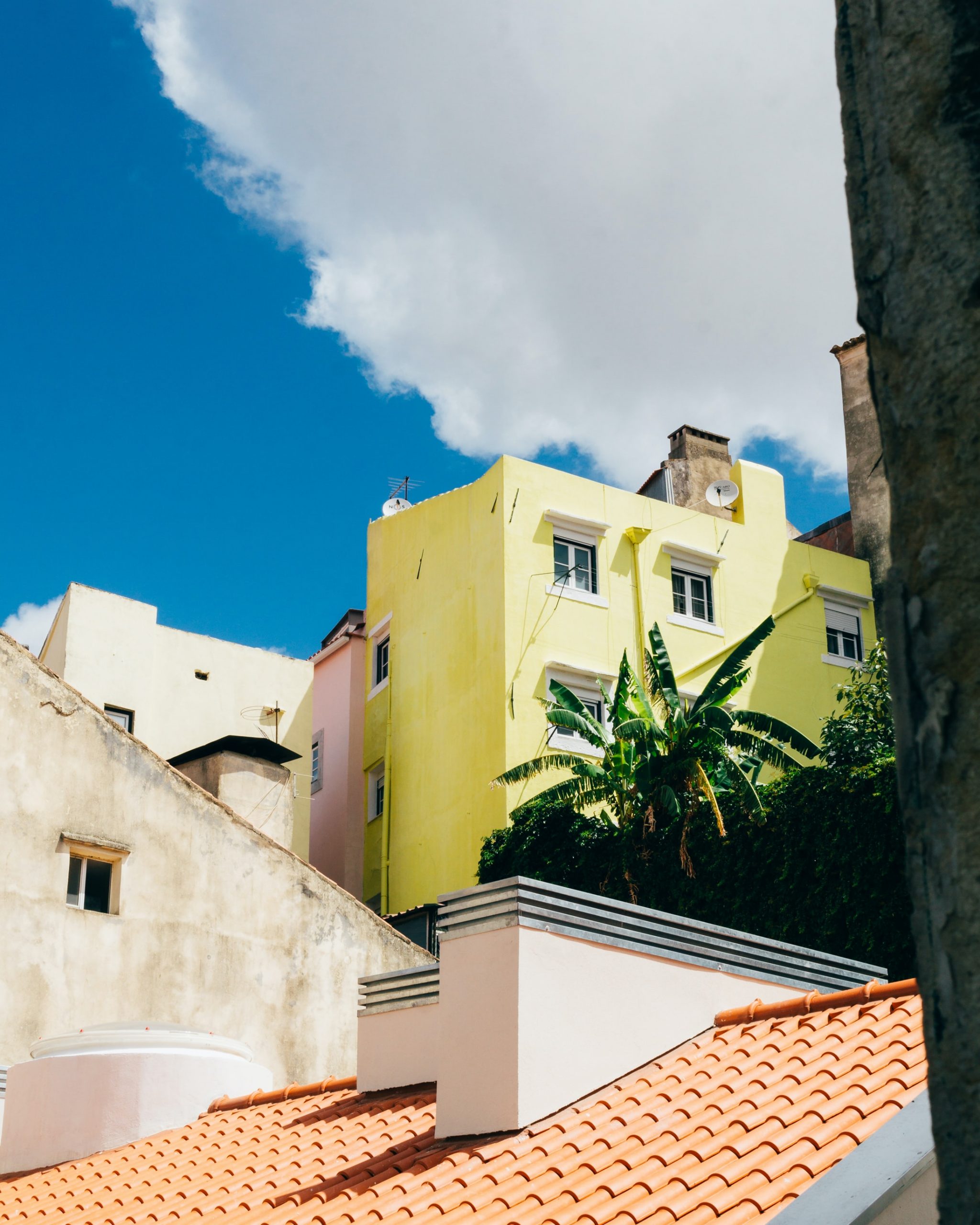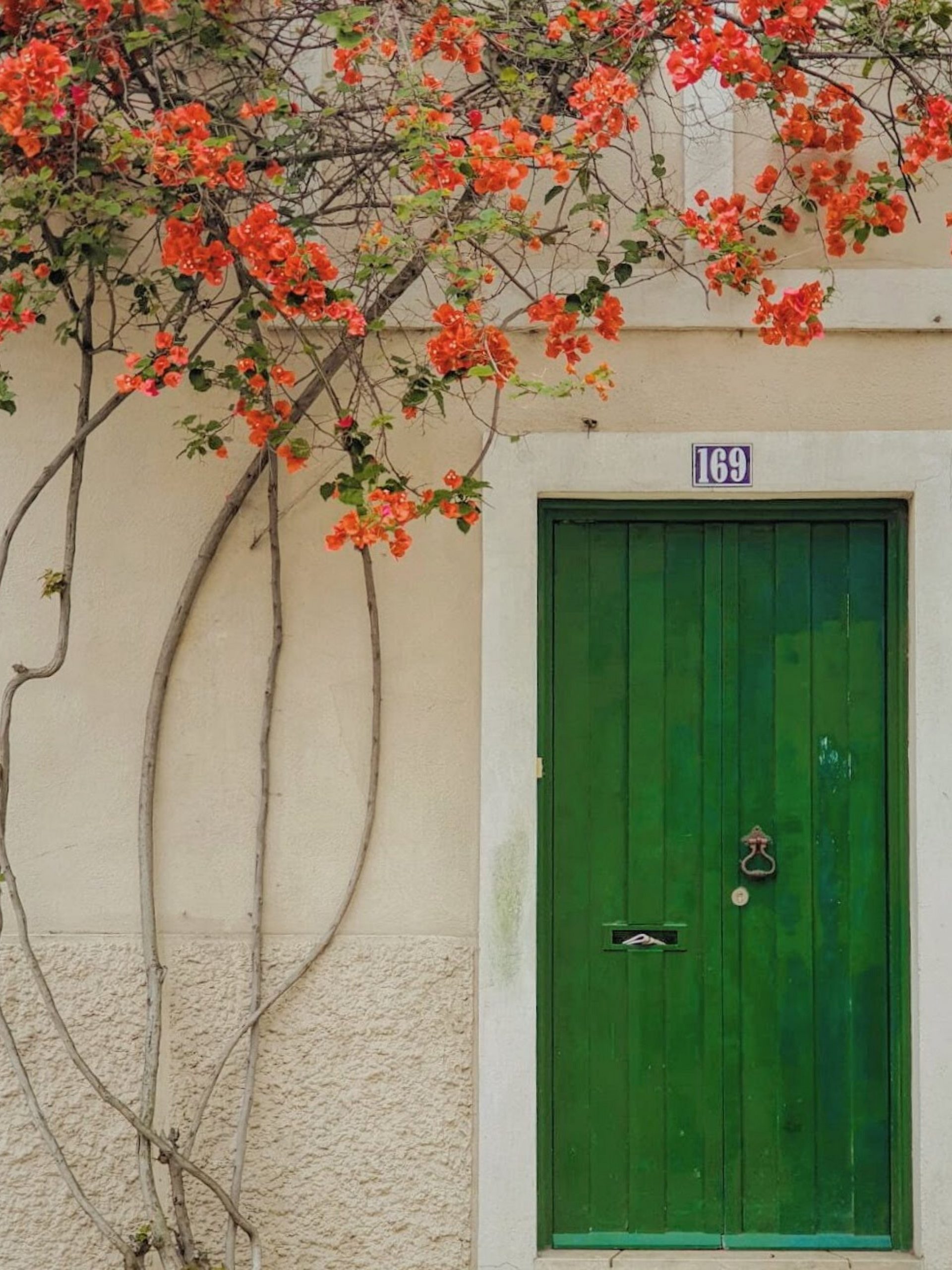 No, you don't have to paint your house in pastel shades or azulejo blue – unless you want to of course!
Shots of colour can be strategically added to your design by selecting colourful plants, bright outdoor furniture, unique accessories or even by simply painting your exterior door.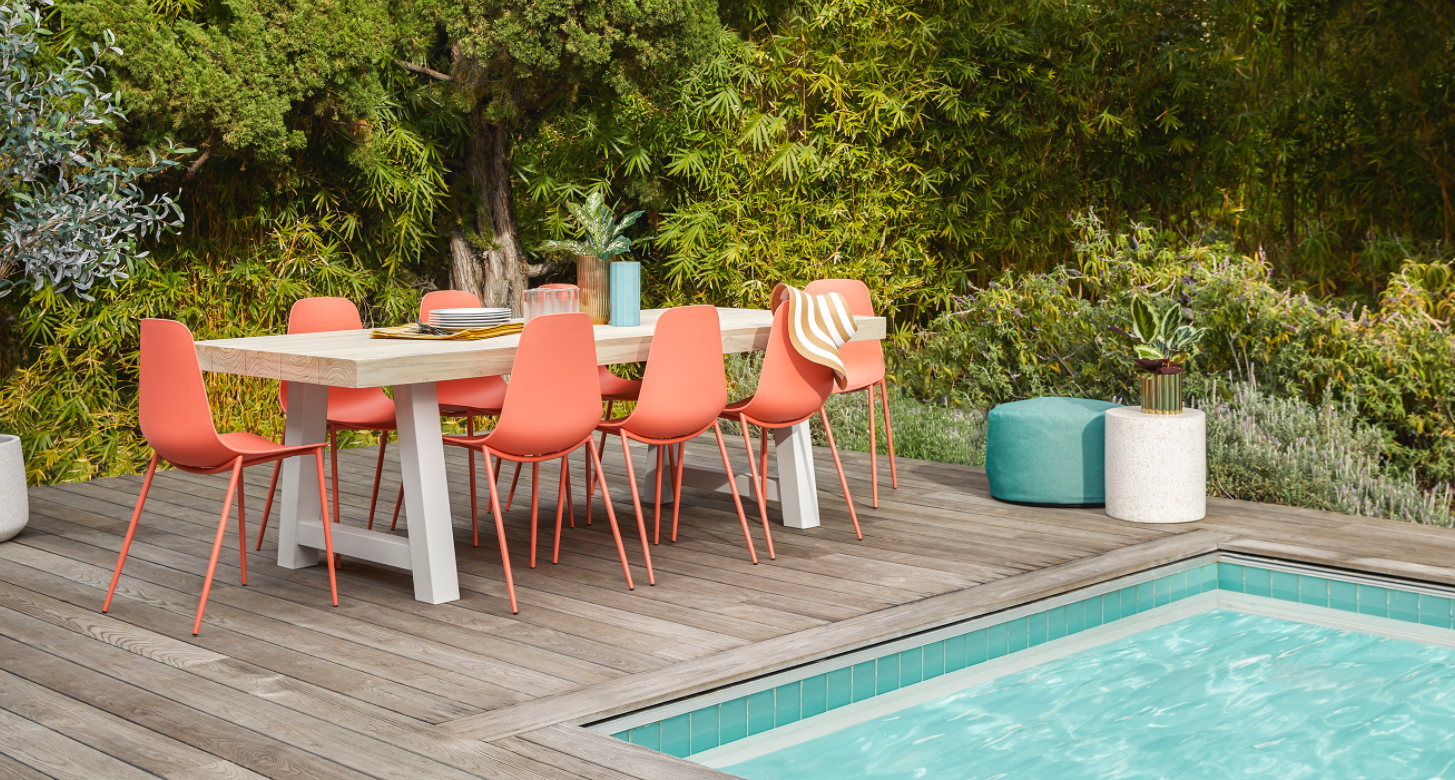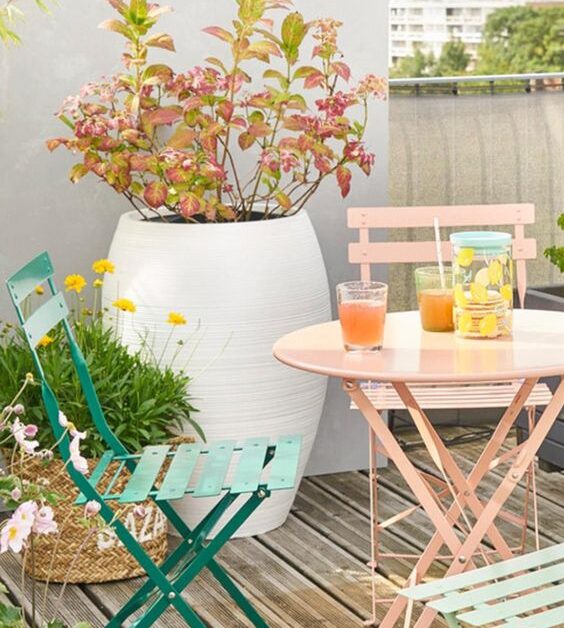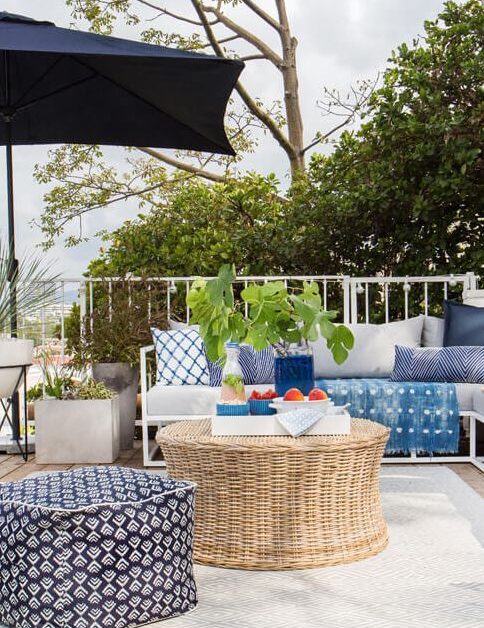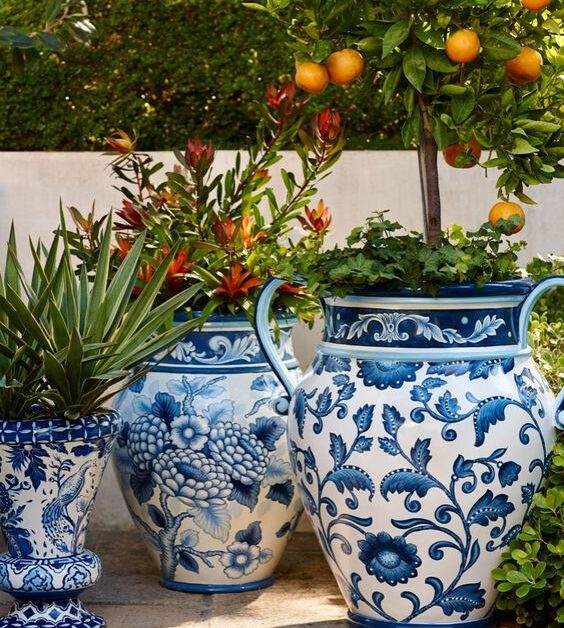 Our final tip is to embrace the old-world vibes of Portugal through the use of patina. For those of you who aren't familiar with this term, patina is the layer that develops on something through use and the ageing process.
And Portugal is full of patina. You can find it in the cobblestone paving, the crumbling plaster walls, distressed wall tiles, terracotta roofs and the finely aged port wines.
Patina has become very popular again in the design world over the last few years. More and more interior designers are moving away from ultra-modern design by maintaining the clean, crisp and classic lines and foundation of modern design, but integrating more texture, warmth and overall coziness through textiles, antique accessories and distressed materials.
It's all about mixing the old with the new.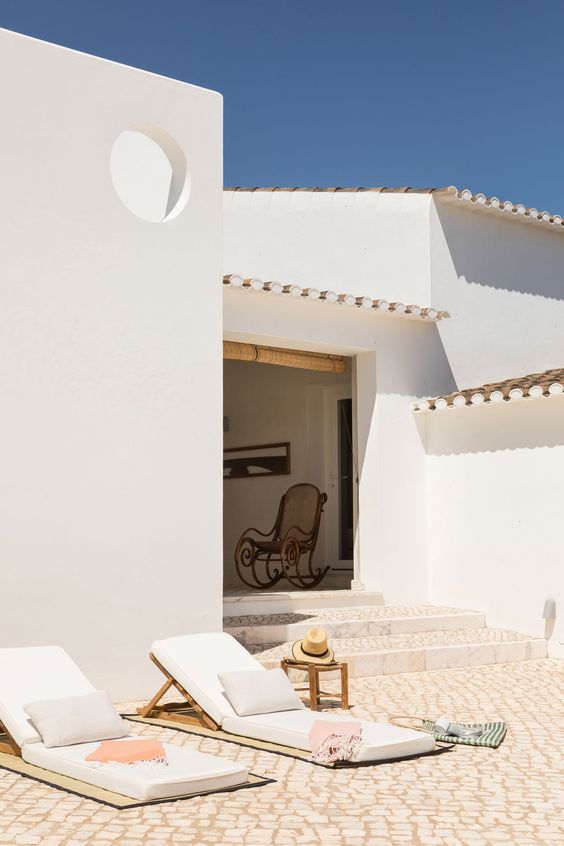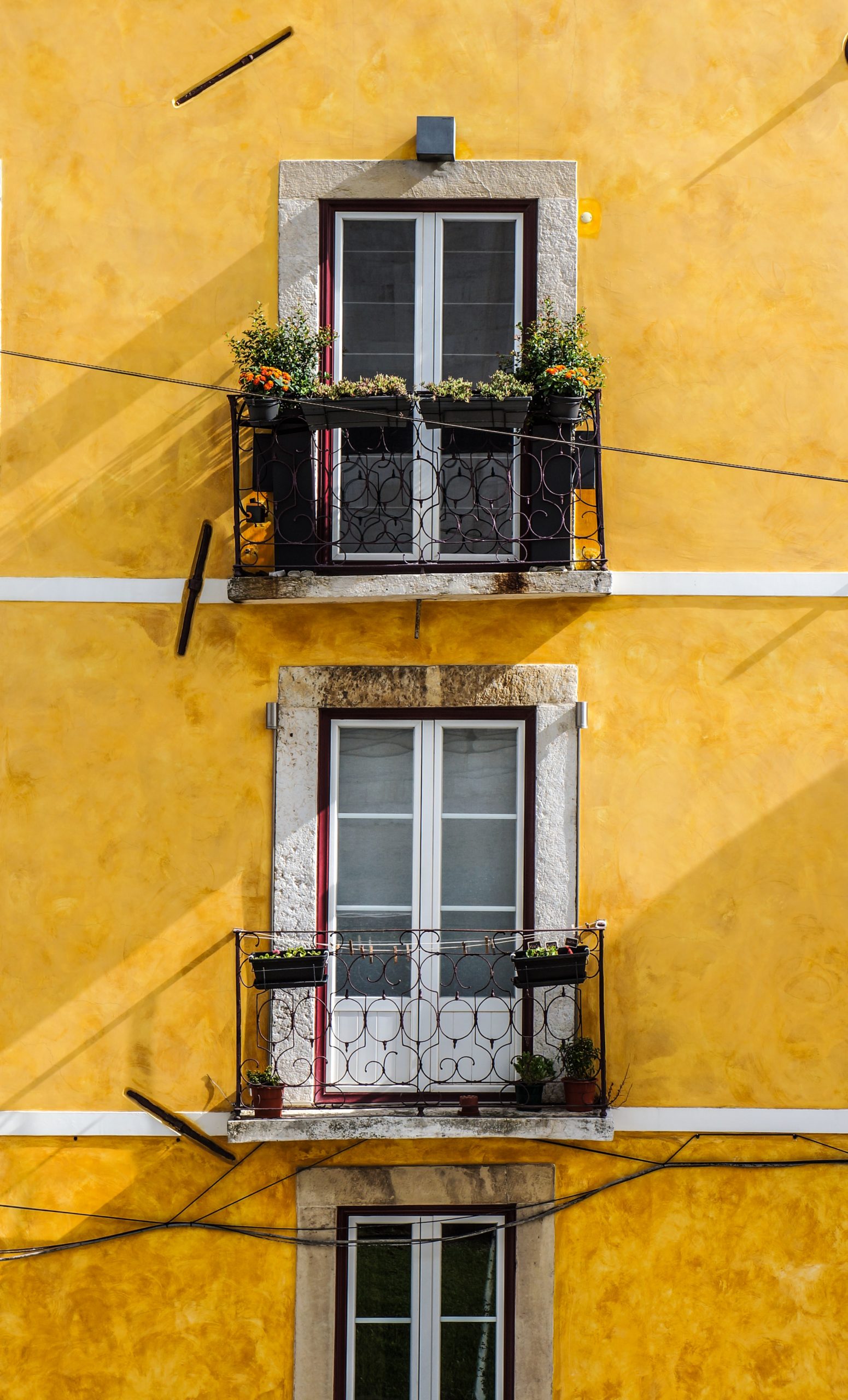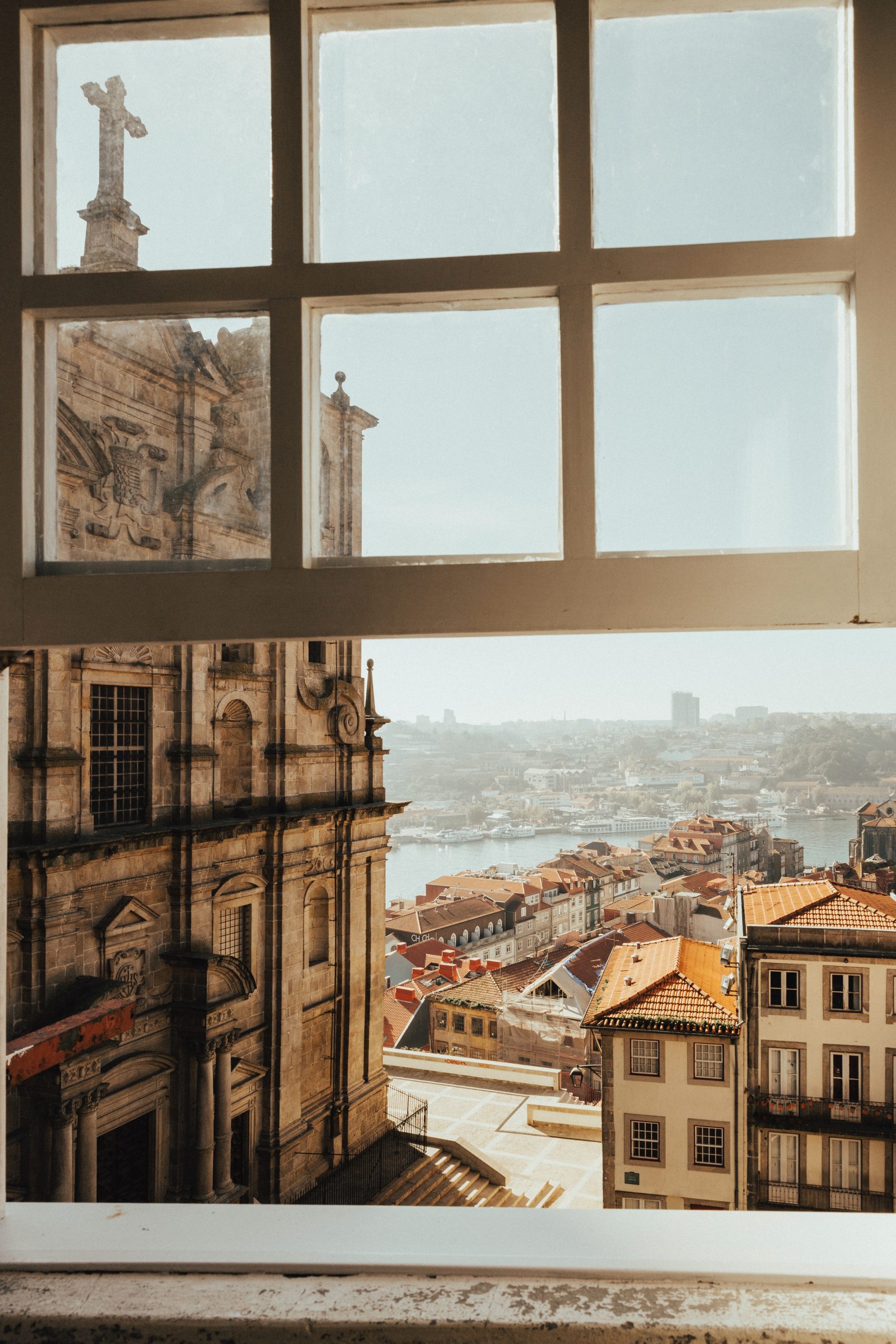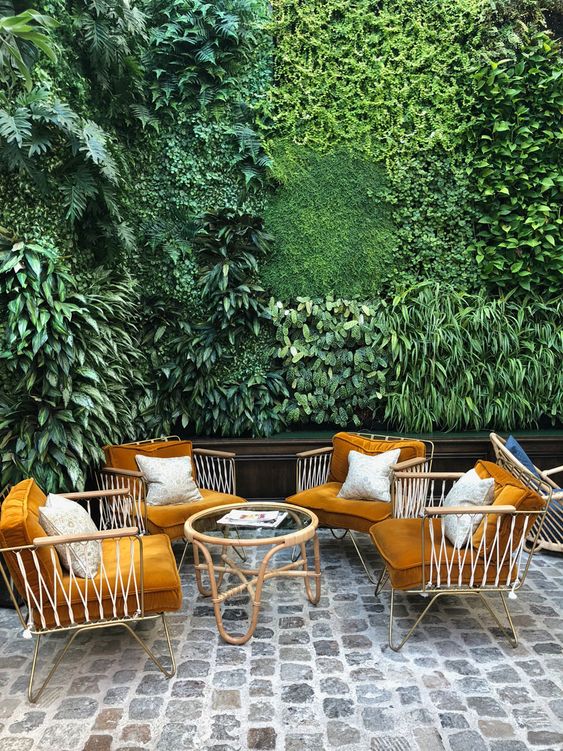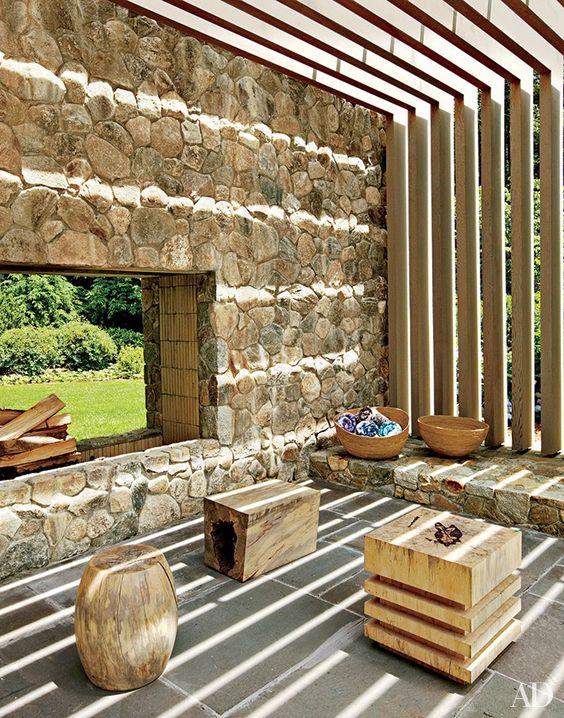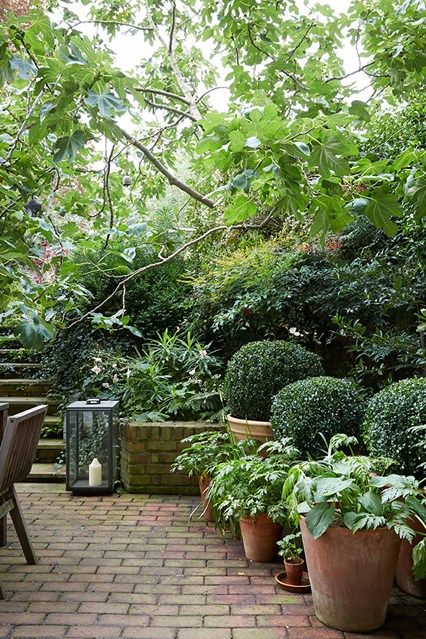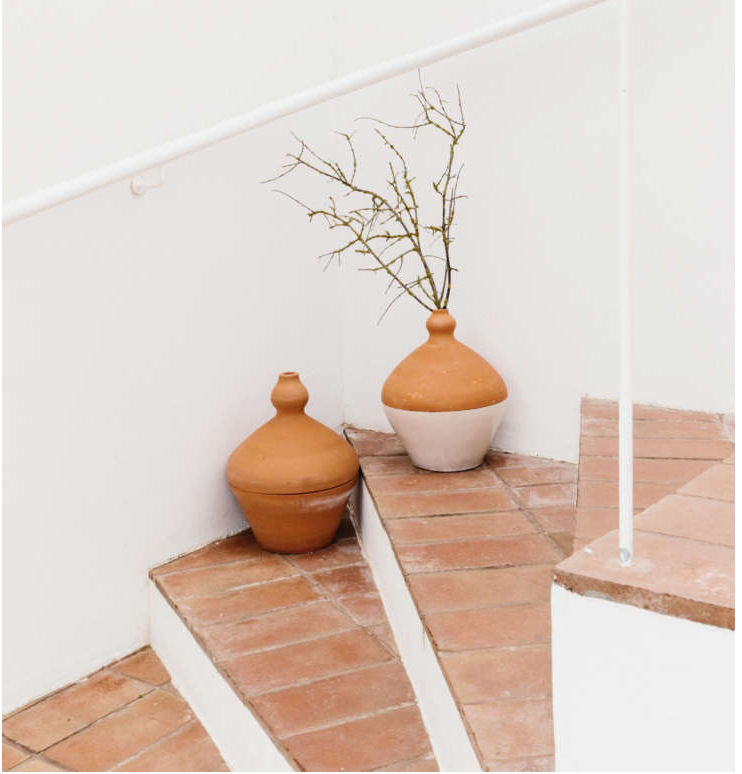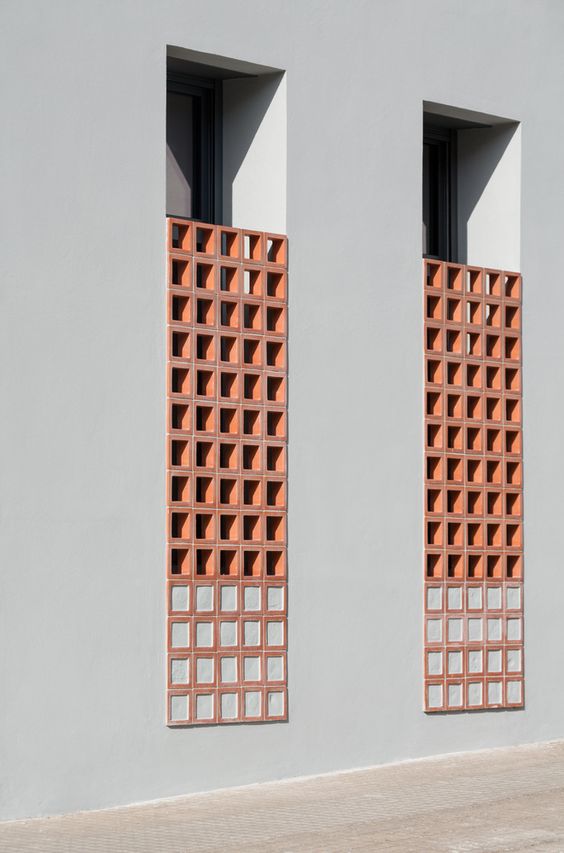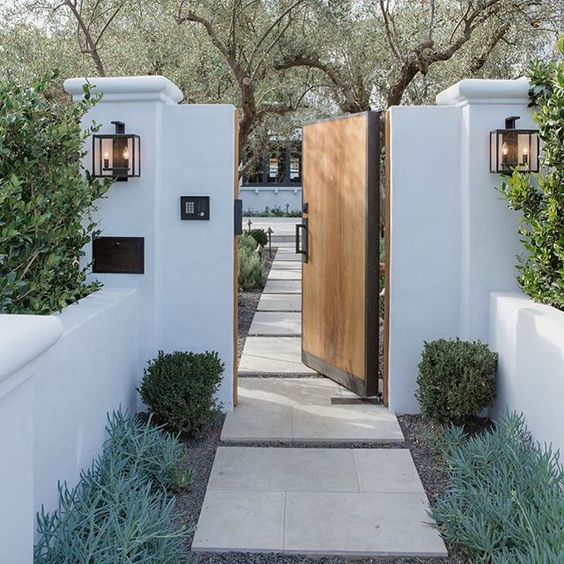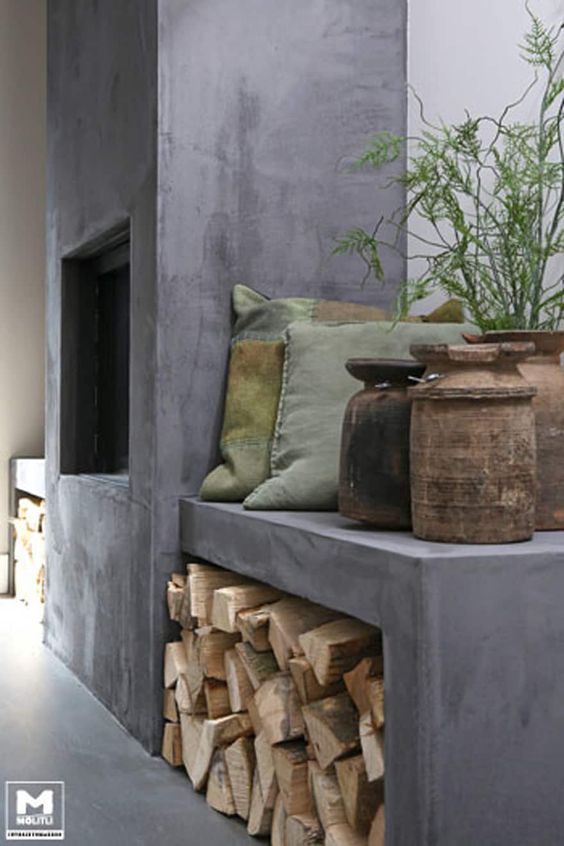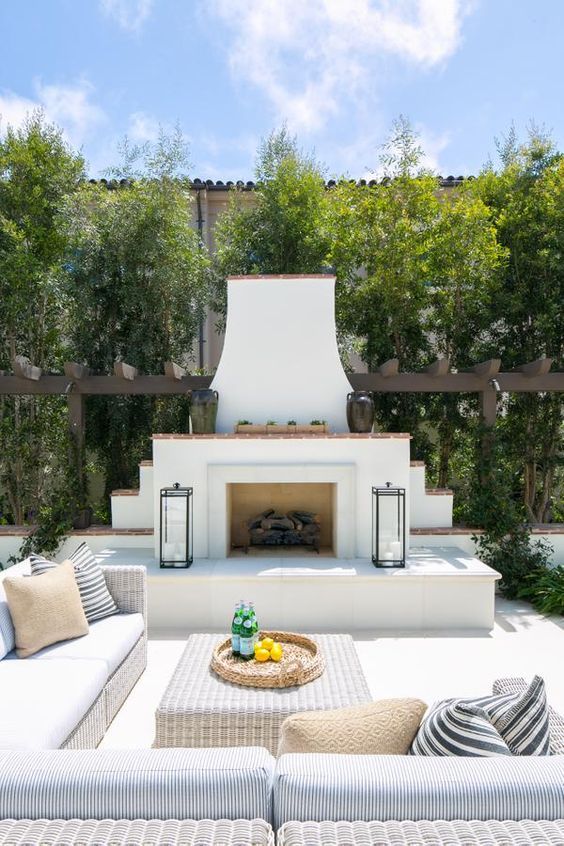 Interested in transforming your outdoor space into your favourite vacation destination? We'd love to help!