Our Best Hygge Tips
To Beat the Cold
By now, I'm sure you've all heard of the wildly popular Danish word Hygge (pronounced hoo-ga) – but in case you haven't – it's currently blowing up. It's being featured in countless lifestyle articles, book titles, brands and now there are even boardgames!? We suspect that the reason for this is that we all long for a more hygge kind of life. One filled with cozy contentment and well-being – made possible by slowing down a little more and enjoying the simple things in life.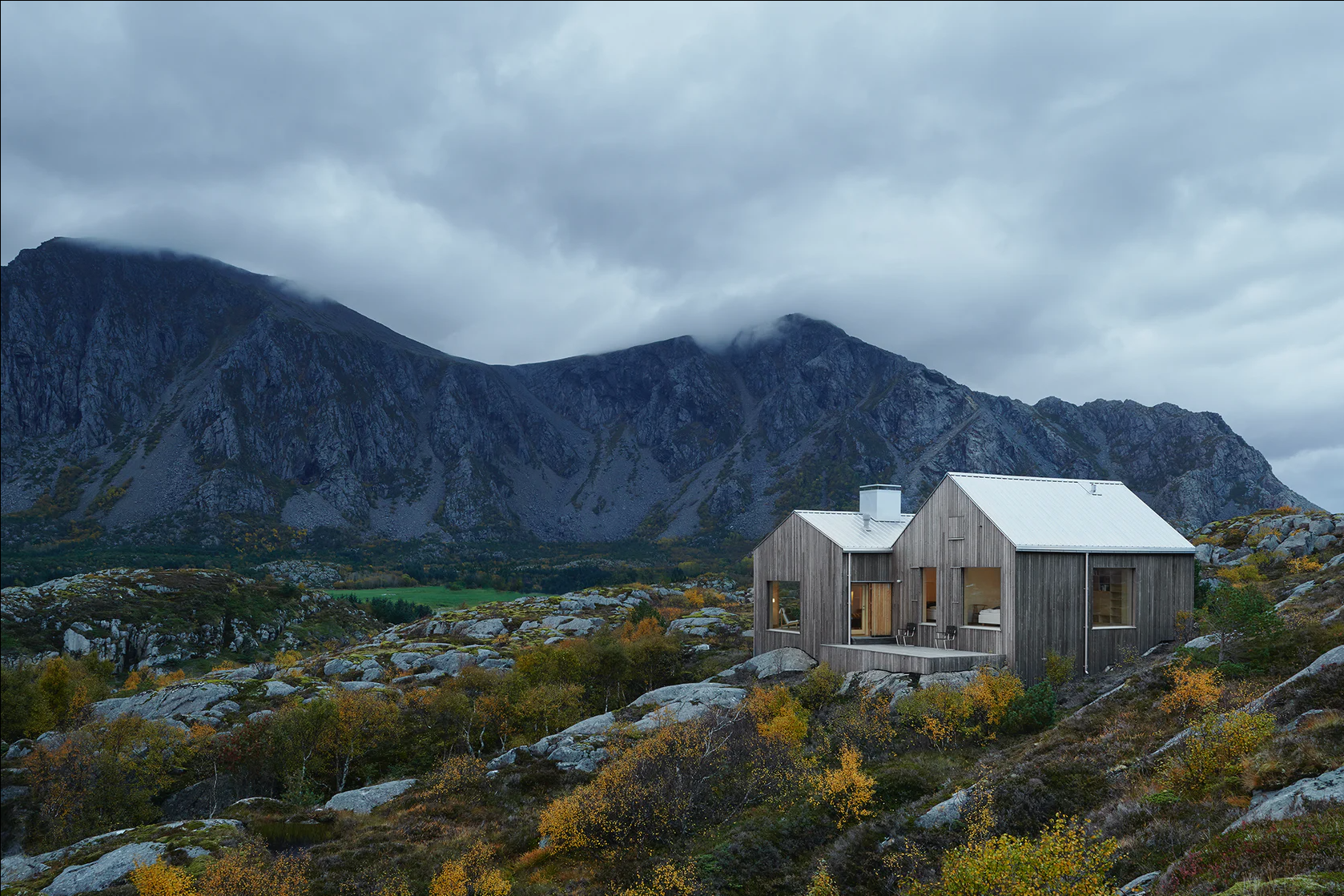 But our interest in hygge goes deeper still. Denmark and the rest of Scandinavia continually rank as the happiest countries in the world according to the World Happiness Report. You can learn more about it here. Some of the key reasons for their happiness is that they have a great quality of life. This includes a work-life balance that tips more towards life and virtually free healthcare, education and childcare. They also spend a ton of time in nature. 
Those Scandinavians have it all figured out, don't they?
Out of all of the months of the year, February feels the most … hygge. Depending on where you are in the world, it can be filled with snow, rain, grey skies and icy temperatures – at least that's the case for us here in Canada! February is all about leaning into admiring the outdoors from the inside (just us?). It's about getting snuggly with your valentine, pooch or galentines (any Parks & Recreation fans out there?). So we figured this would be the perfect opportunity to share some of our best tips on how you can use design to bring more hygge into your life – indoors & out.
Grab your warm beverage of choice and fuzziest blanket, and we'll show you have you can achieve a more hygge life in no time!
Tip Number 1
Play With The Light
We believe that lighting is one of the best ways to enhance the atmosphere of any space – inside or out. In the daytime, you can play with your window coverings to either let all the sunlight shine in or diffuse it through a beautiful textural curtain.
Indoor lighting adds dimension, enhances texture and helps to set a mood. In the evening, turn down the lights and throw some logs on your fireplace or light some candles for a similar effect. 
Adding another table lamp or changing out an overhead fixture may be all you need to change the whole feel of a room.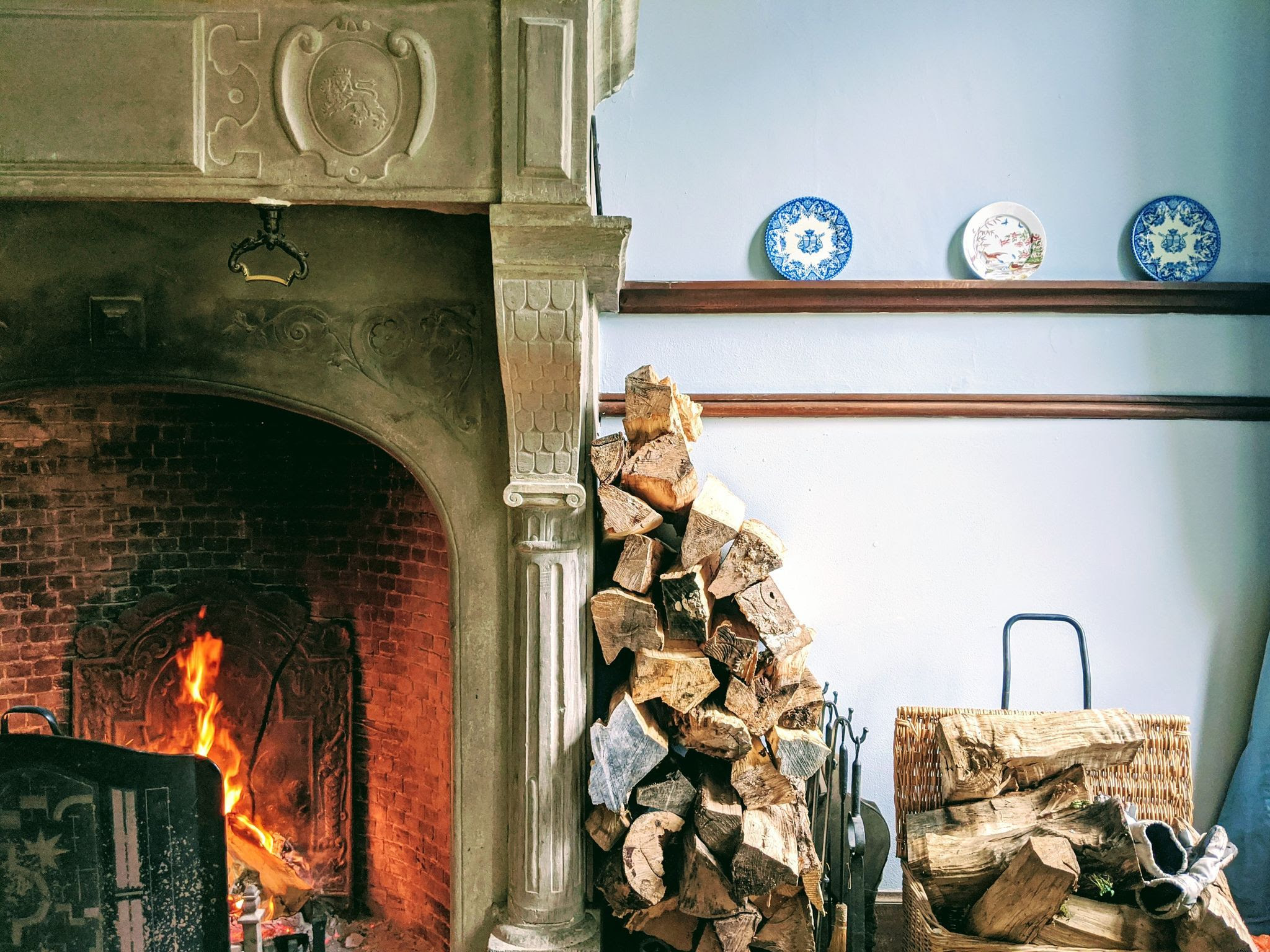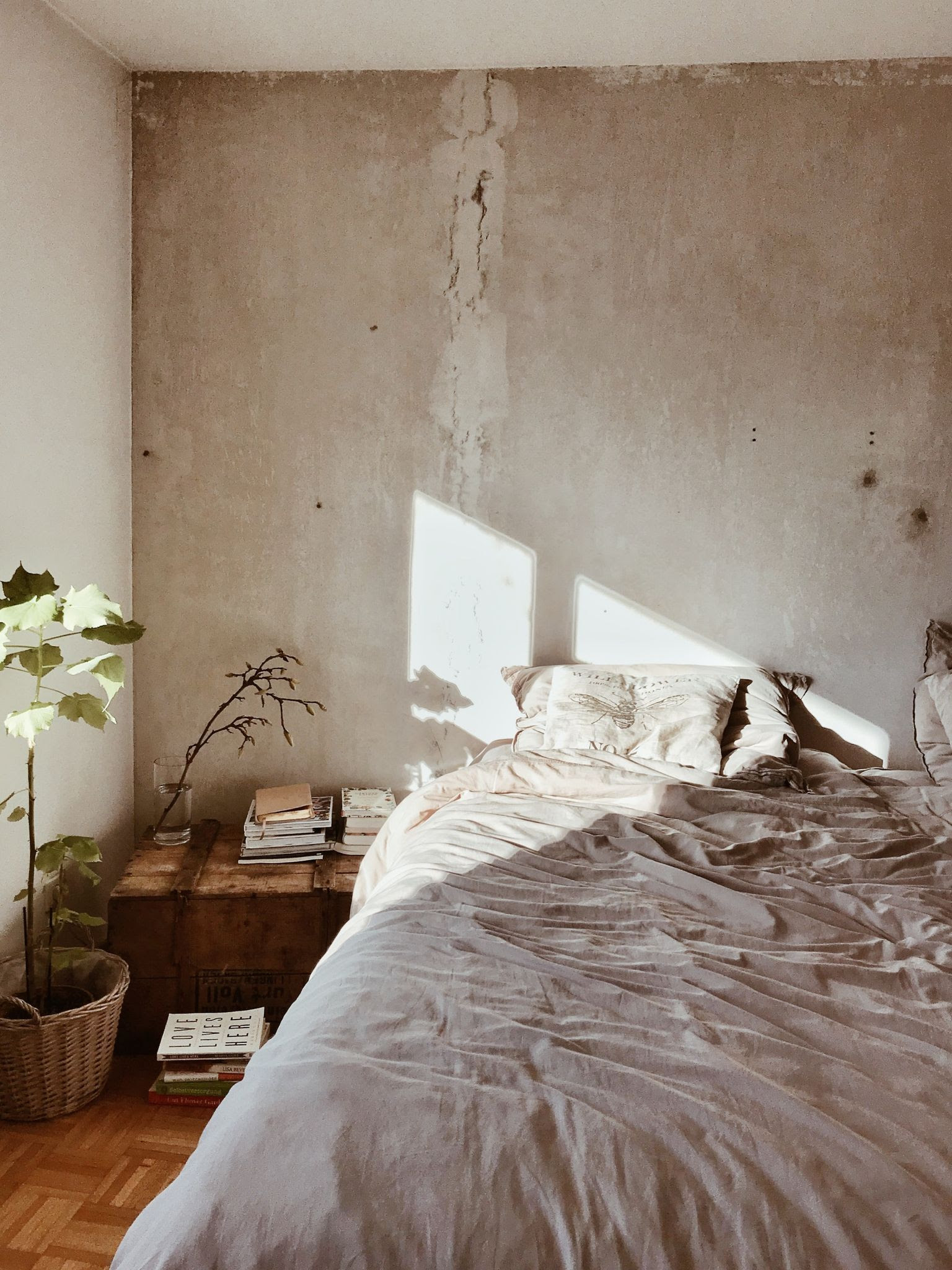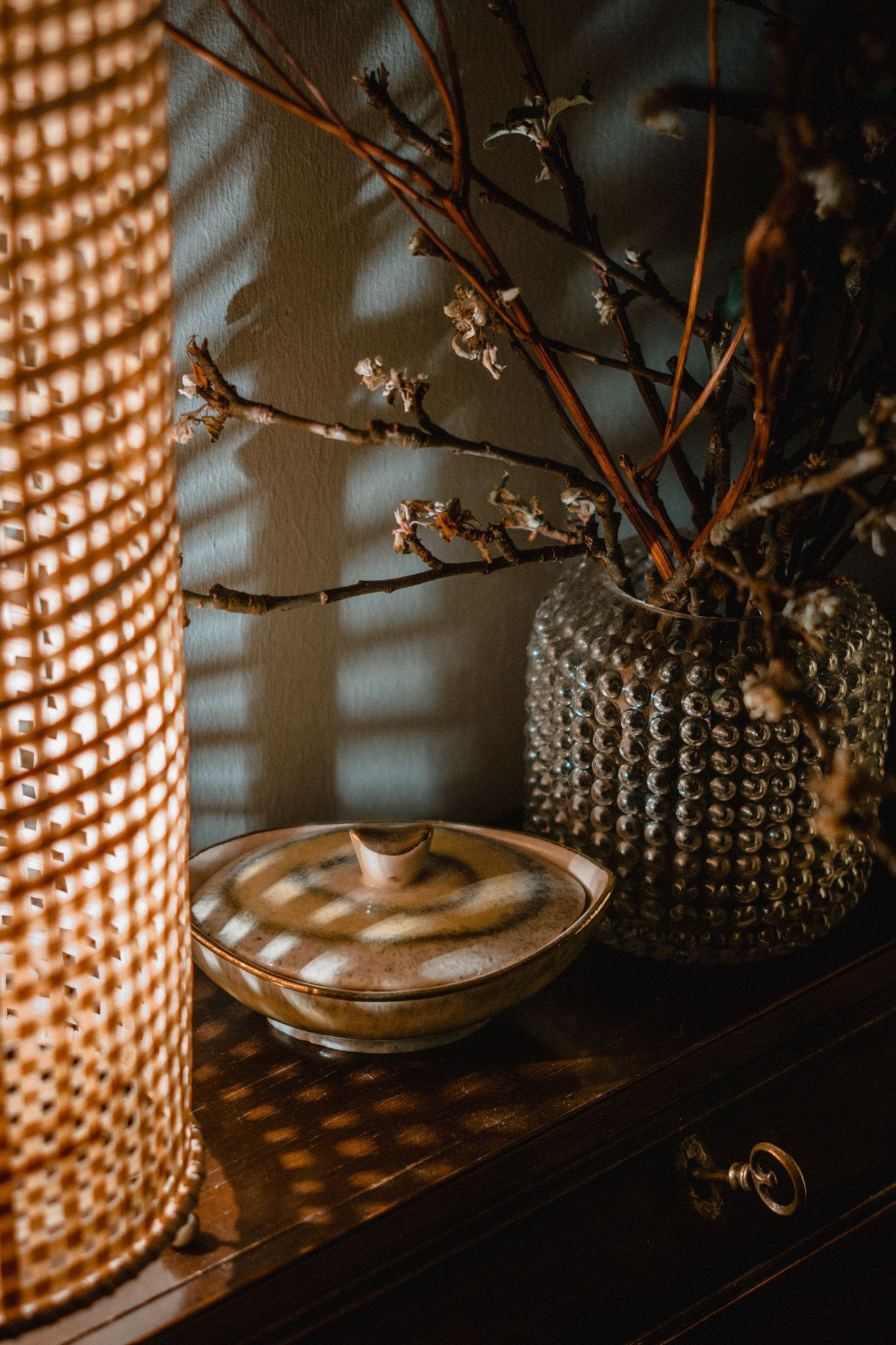 Spending time outdoors in nature is great for your mental and physical well-being. We wrote a whole blog post about it here.
Fire is such a mesmerizing element that is both energizing and calming. A great fire pit provides a cozy focal point for relaxation and entertaining friends and family. You can also use them any time of the year – making them a great addition to any landscape!
Tip Number 3
Embrace the Outside View
If you're lucky enough to have a great view from a window try reshuffling some furniture so that you're able to enjoy it from the couch or favourite reading chair.
Have a great window, but the view could use some love? Start planning now for some simple tweaks you can make to the landscape to enhance it for next year.
Think of a specimen tree with great wintery bark and structure, pairing evergreens with brilliant red dogwood shrubs or some flowing grasses that will turn a gorgeous tan colour and sway in the wind.