New Year's Resolution
Refresh & Renew with Biophilia
Well well well… what a year, am I right!? You know, we go through the motions every year to welcome a new year, new things, new goals…but 2021 has brought more meaning to a New Year for me, and for others too I'm sure. We say "Happy New Year" but this one for sure, we all hope, will be a HAPPY New Year. We are certainly looking forward to looking ahead, and not looking back. 
Shifting into 2021, we have decided to set a theme to guide us through the new year with more intention. Our theme this year is the much needed: Refresh & Renew.
We'll be looking to our Scandinavian friends for inspiration, who are the masters of cozy, wellbeing and living with intention. One of the many things that they do exceptionally well is prioritizing time spent in nature. Whether it's bringing the outdoors in with nature-inspired décor or forging into the wilderness on an adventure – this is a culture that understands the importance of nature for health and wellbeing.
Our innate connection to nature and other forms of life can be attributed to an increasingly researched concept called Biophilia. Developed by Edward O. Wilson in 1984, the theory states that we are genetically wired to connect with nature and receive significant mental, physical and even spiritual health benefits from it. Scandinavians have even begun integrating nature into the design of their health care facilities to enhance patient care. Be sure to check out the Norwegian friluftssykehuset healthcare project. Its name is inspired by their concept of friluftsliv, meaning 'the importance of spending time in nature'.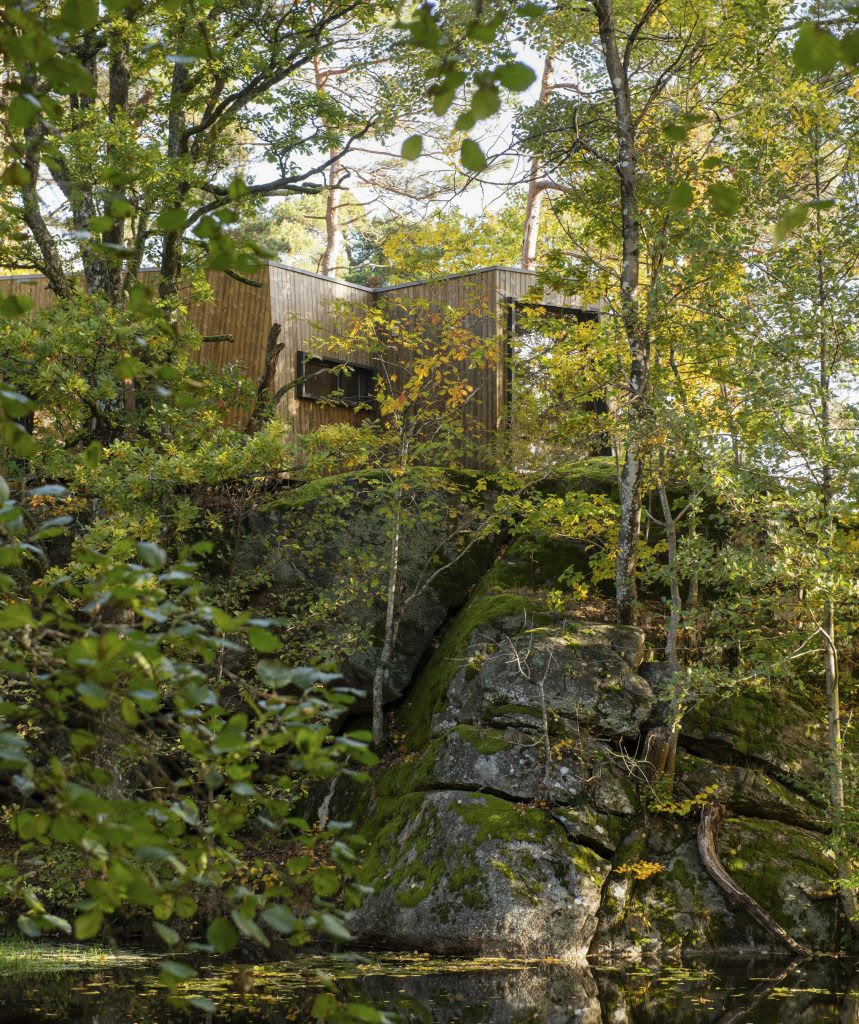 As more and more of us are living in urban environments, it's more important now than ever before to make the effort to regularly spend time outdoors in nature. And while we love binge-watching new Netflix series just as much as you do, we're resolving to take time out of our daily lives to relax in the backyard (We can help!), head to the park or conservation area with some friends, and try a new outdoor activity! Are you with us??
So to kill off your Covidhead once and for all (yes, that's an actual word created by Urban Dictionary), check out the below list of our favourite outdoor activities around the GTA to get you started – just double check to make sure they're not under any quarantine restrictions before you go!
Let's make a real resolution, to make an effort and create a Happy New Year full of relaxation, rest and renewal. See ya, Covidhead!
And, we would LOVE to hear from you – comment below to let us know what your New Year's theme is, or what some of your favourite outdoor activities or spots are!
COVIDHEAD:
Slang for the feeling of being entirely overtaken, mentally and emotionally, by stress due to the coronavirus pandemic.