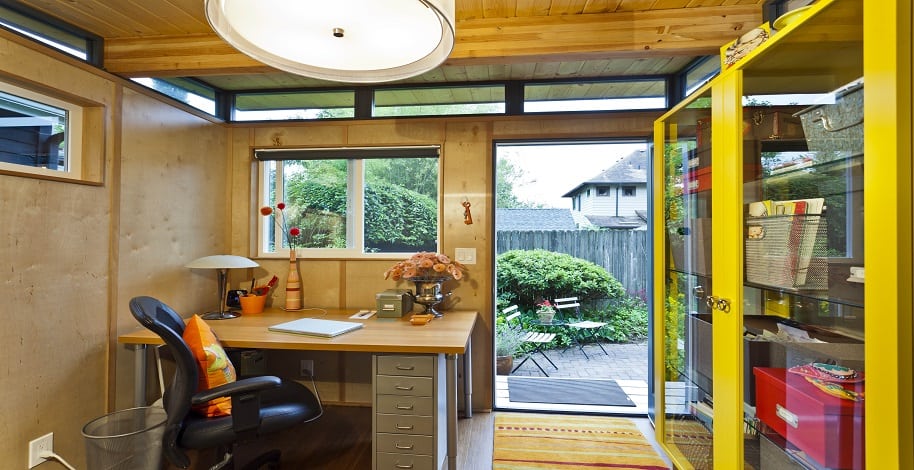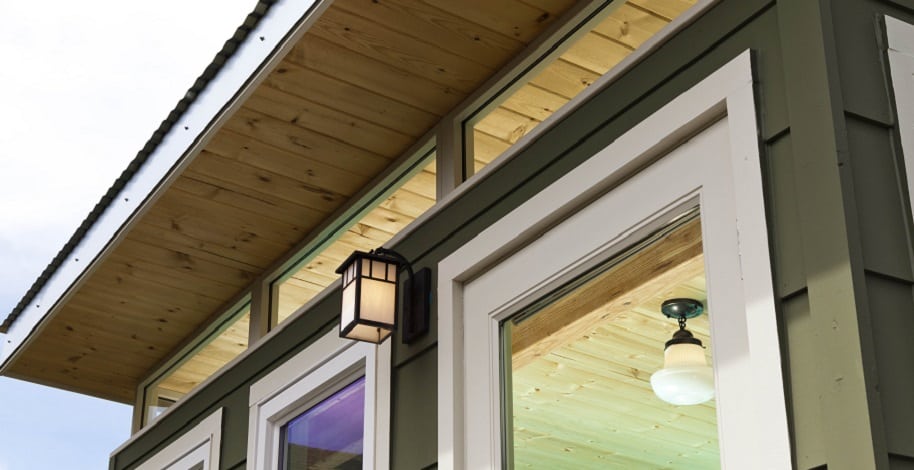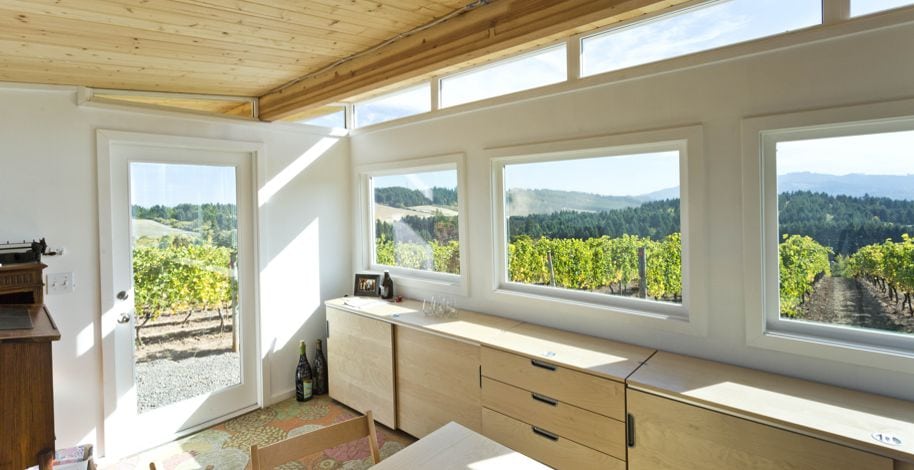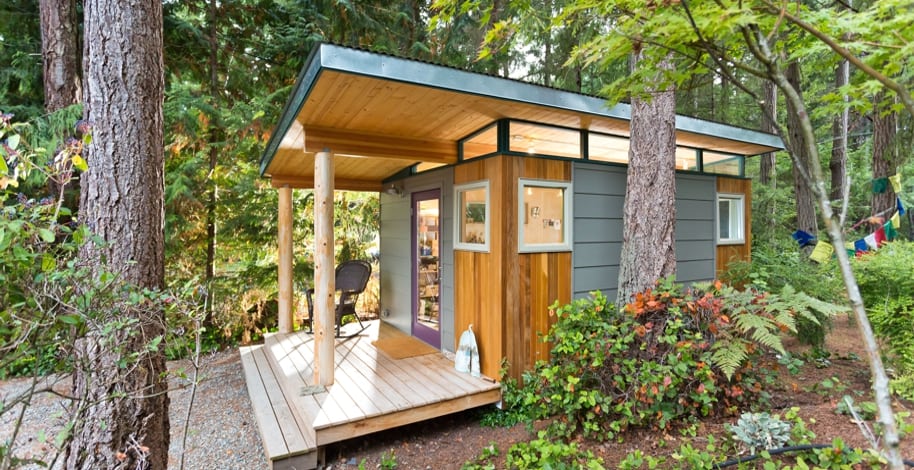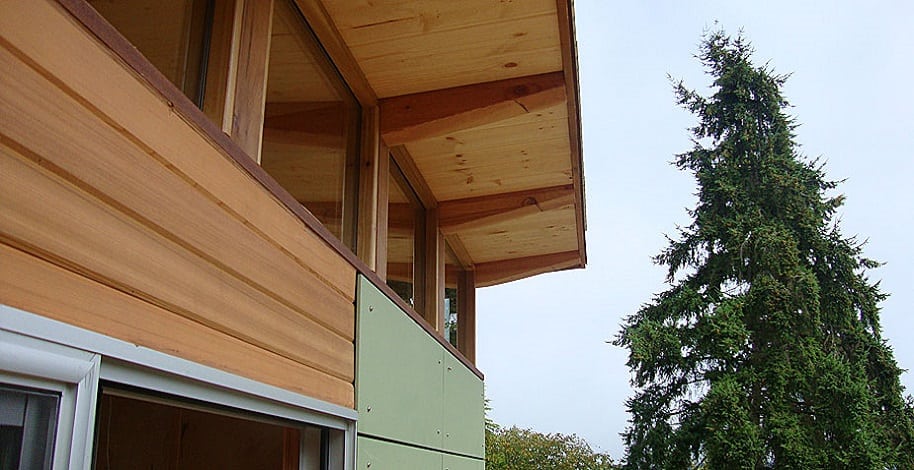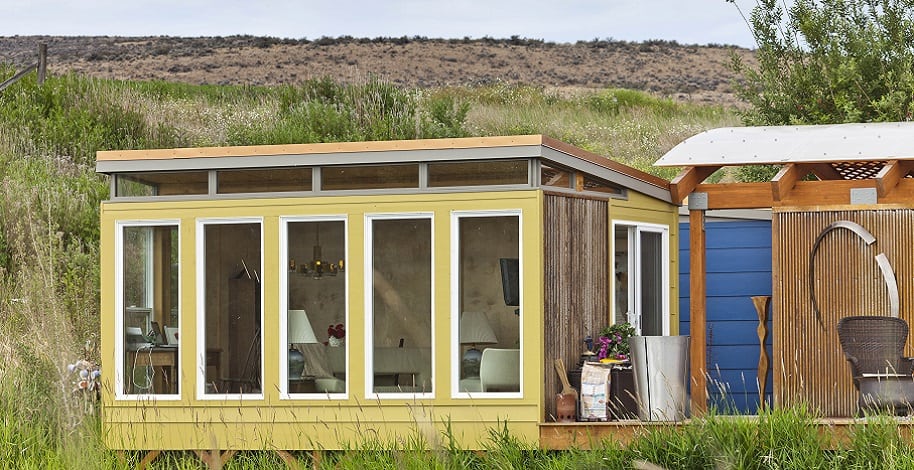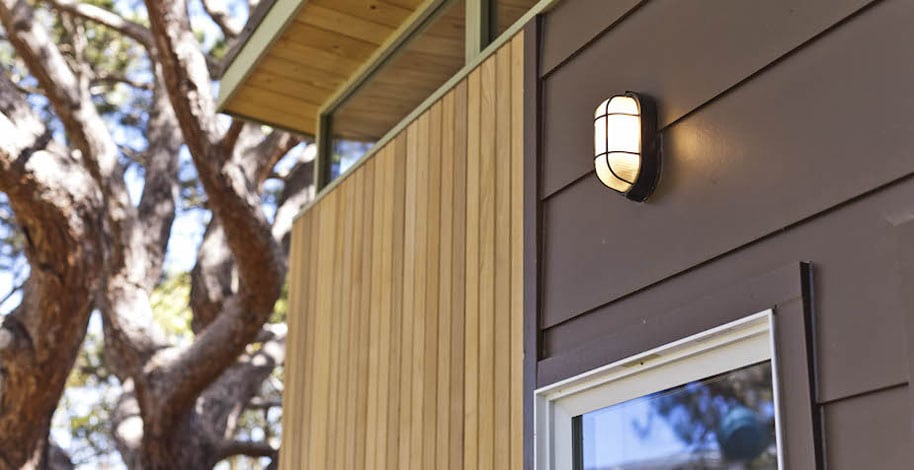 Well this is a tough one…I think these shed's are far too pretty to be a garden shed. Although it started as an edgy, alternative option to a cool storage shed, these structures from Modern-Shed have transformed the way we look at secondary structures for our home. With more people working remotely, or wanting a private retreat in their backyard to paint or take a nap, or to tuck away Grandma and Grandpa when they come to visit, these kits are the perfect solution. Modern-Shed is eco-conscious, from the framing to the interior finishes, and their structures are often installed with a GreenGrid roof, which is a modular vegetative roof system that reduces energy costs, regulates structure temperature and helps manage rainwater runoff. They use sustainable products such as James Hardi® -Plank siding, glue-lam beams and Oriented Strand Boards (OSB), and another cool feature is that they offer denim insulation, which contains 85 percent post-industrial recycled fibers. Even the scrap cuts of wood are used to heat their shop after.
Another thing to take into consideration are the rules and regulations with installing a shed in your backyard. There are height restrictions based on where you are located, so having a roof with a slight pitch is a great way to boost the head room inside. Adding some slick transom windows to allow extra light inside makes a world of difference.
So before you think about adding on an expensive addition to your home, consider checking out the options at Modern-Shed. How do you see yourself using your shed?