Our Services
Exterior Decor Design
Stylish accents that make your space more yours.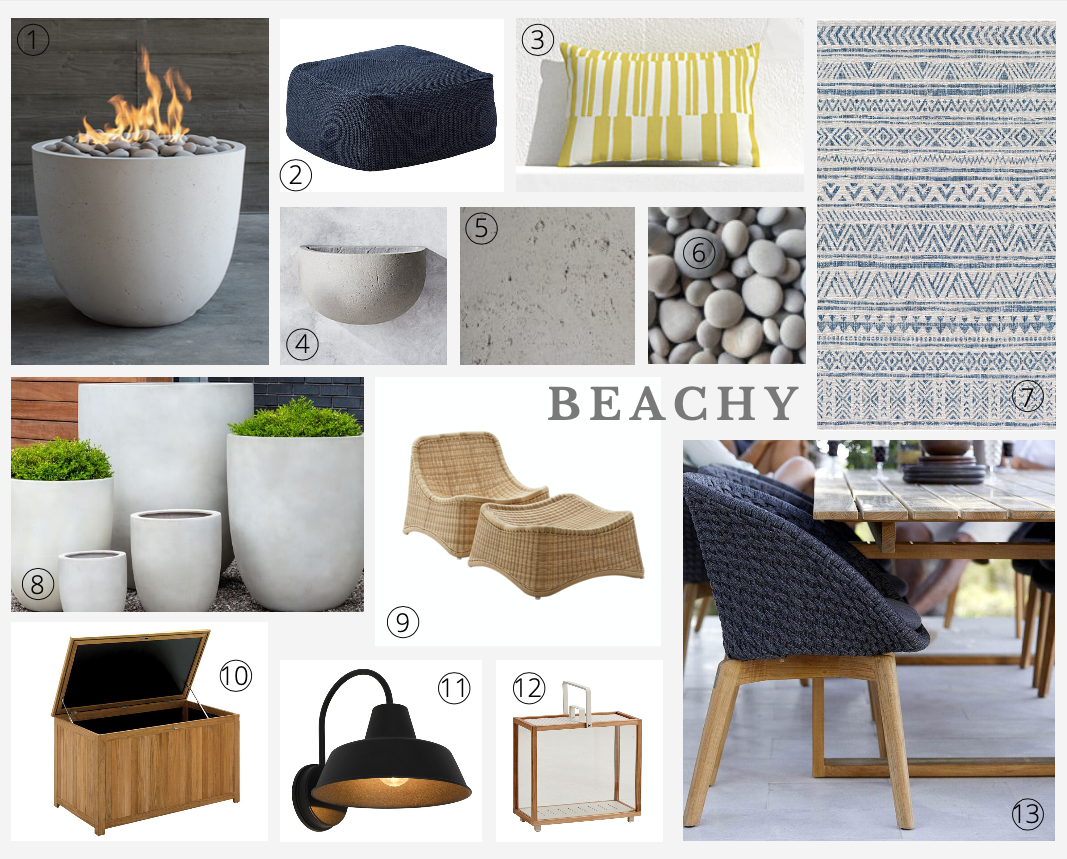 Build Your Mood Board
Sitting in the dark on your deck, trying to differentiate between your salad and your steak? Still rocking that tacky patio set your parents gifted you 20 years ago? Whether you're looking for those finishing touches to pull your landscape design together or you've got a serious case of backyard shame, we can help you update your outdoor living space and turn up the ambiance.
From that fire bowl feature to the outdoor rug that makes a stylish statement and the modern patio furniture that keeps your design aesthetic flowing from interior to exterior, we combine our background in interior design and colour theory to create cohesive details that make your outdoor space feel cozier for you and your guests.
Exterior Design Decor Plans Include
Design Theme & Colour Palette

Detailed Outdoor Floor Plan
Outdoor Furniture & Decor Selection
Lighting & Accessory Styling
Planter Design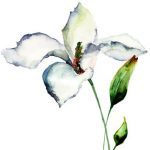 Inspirational
Enhance Your Space
Water Features
Outdoor Furniture
Fire Tables