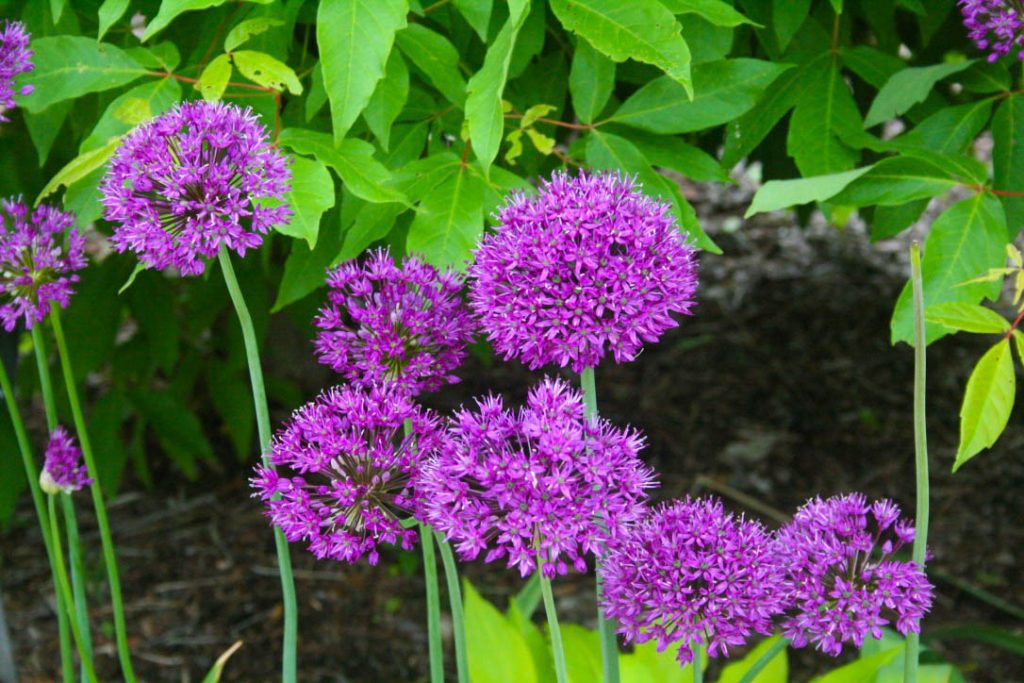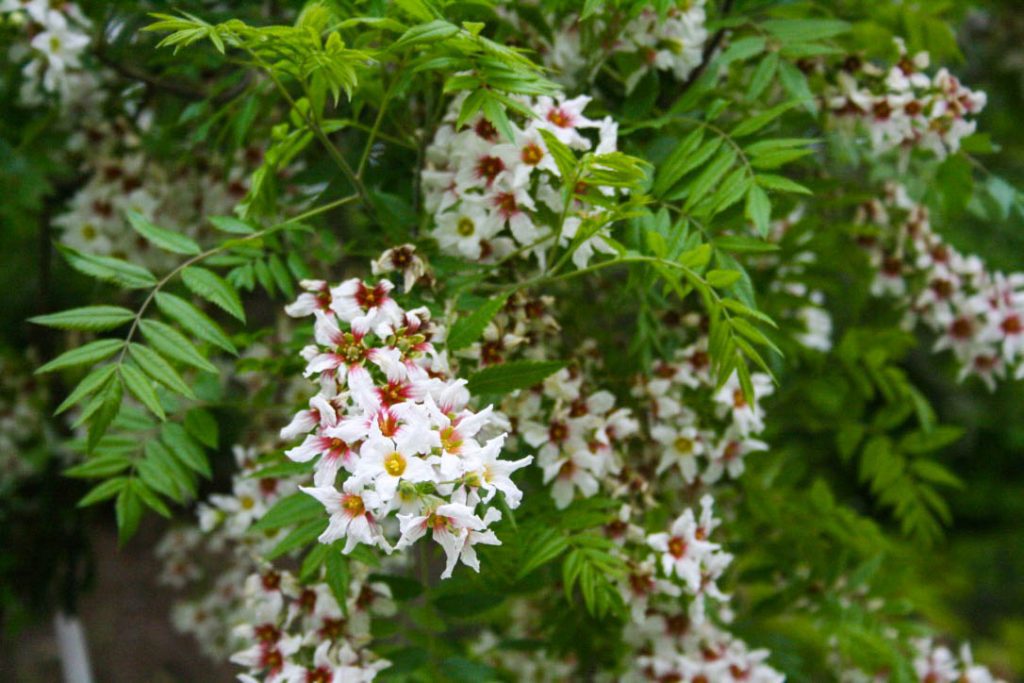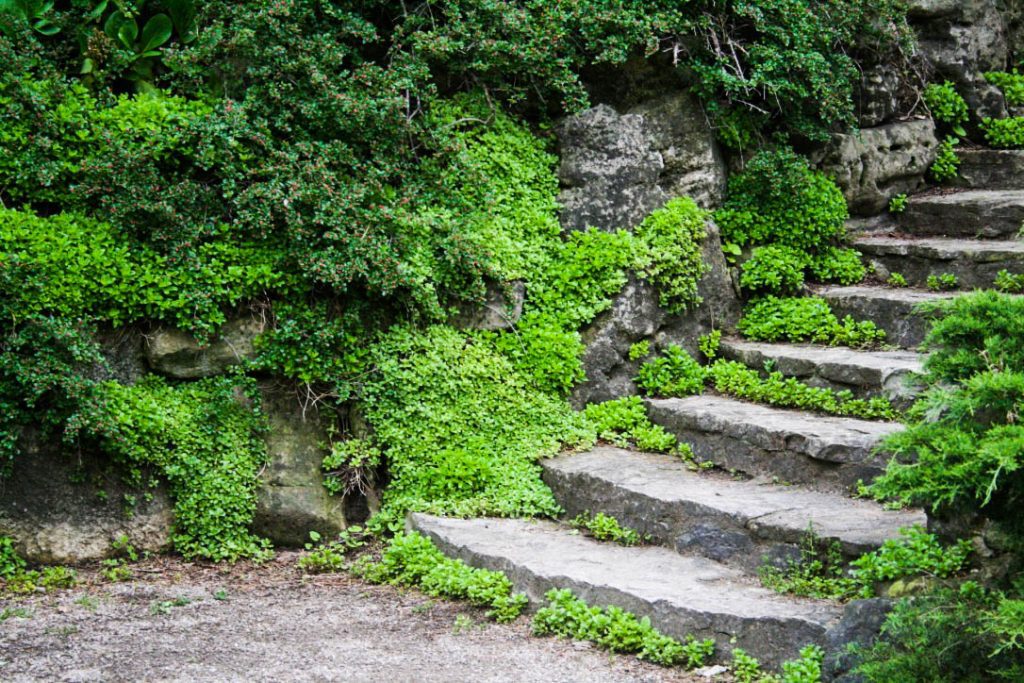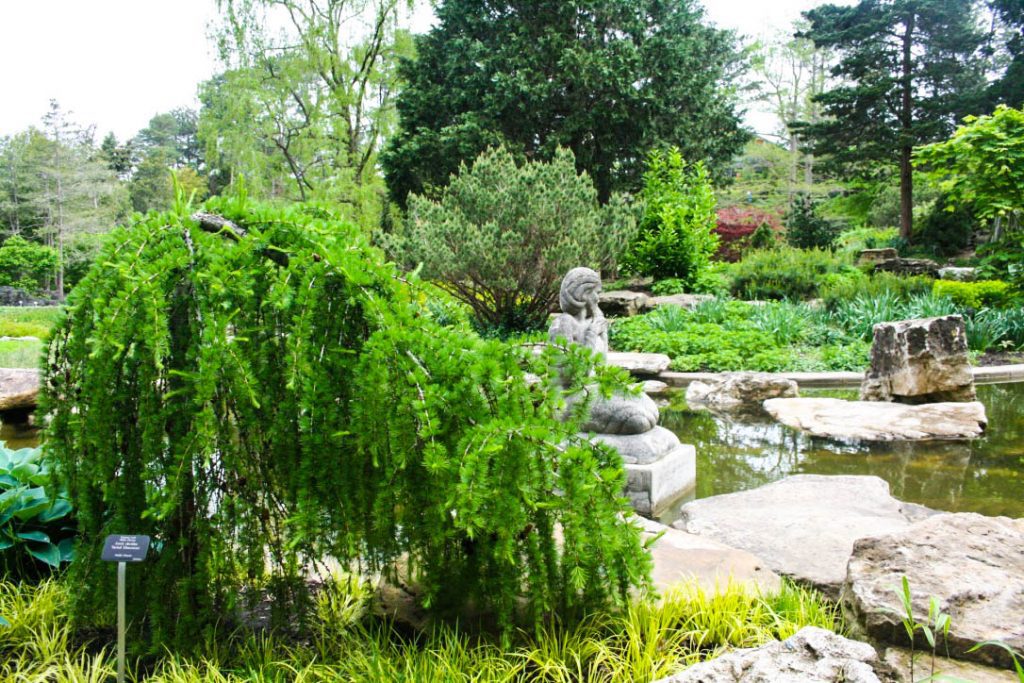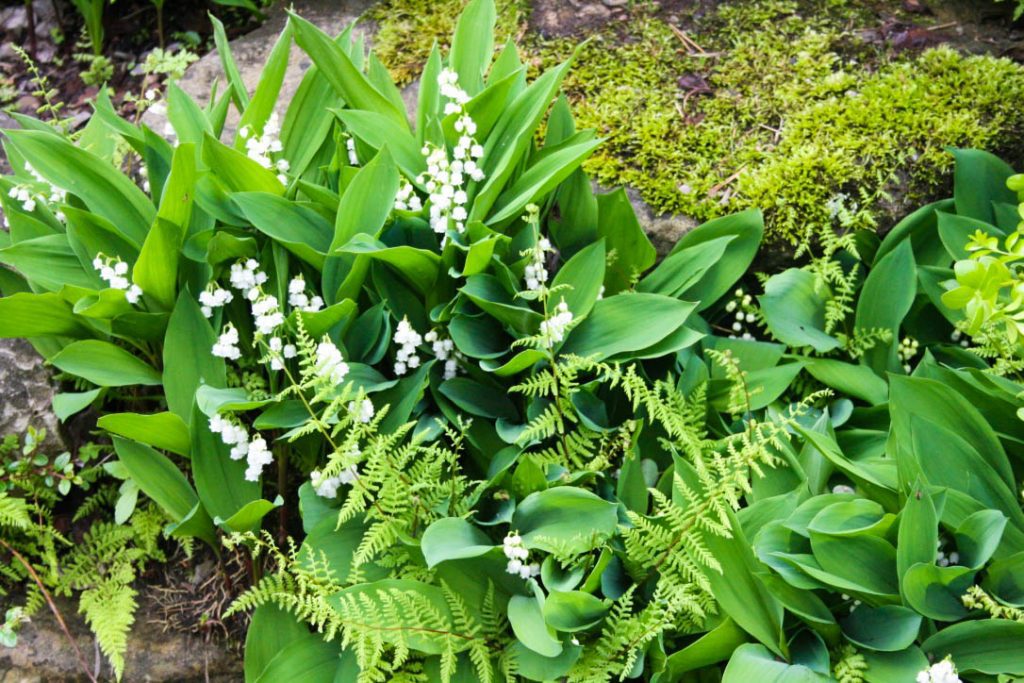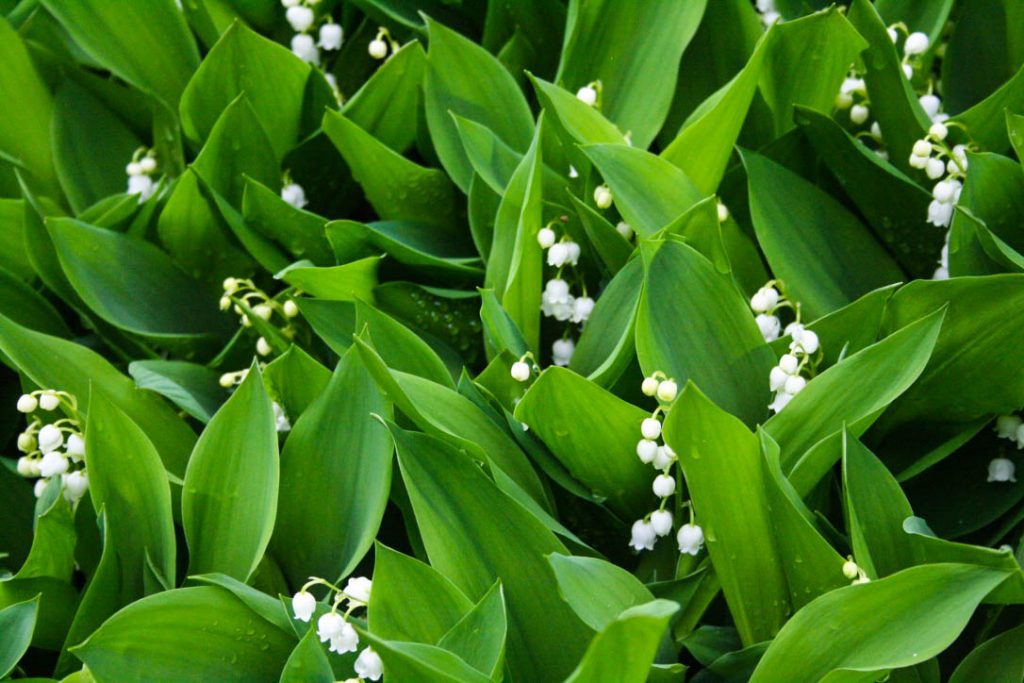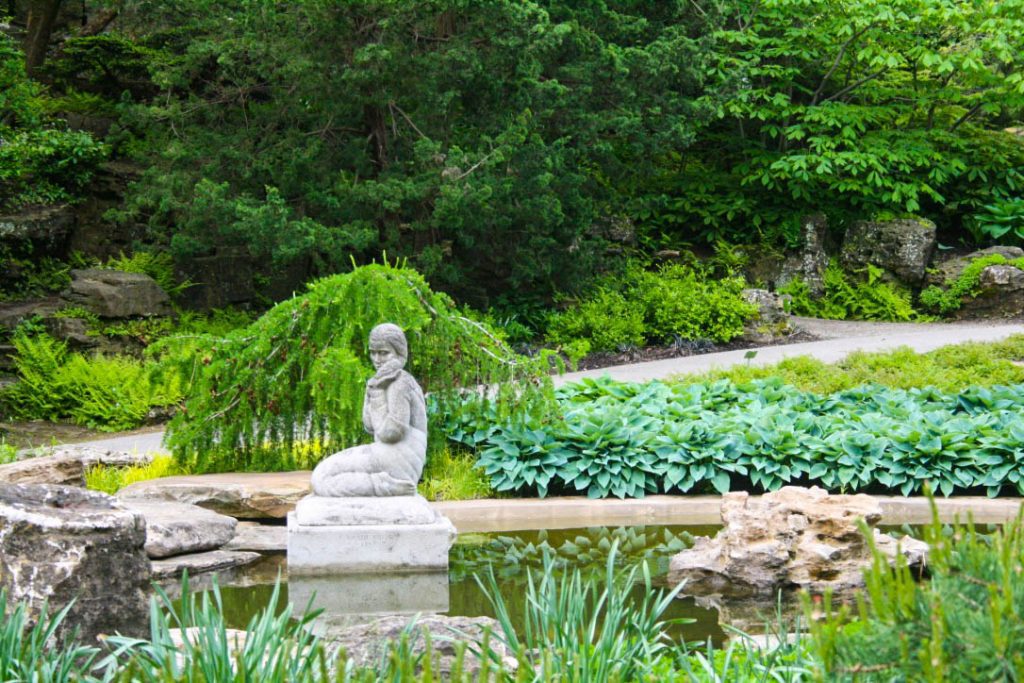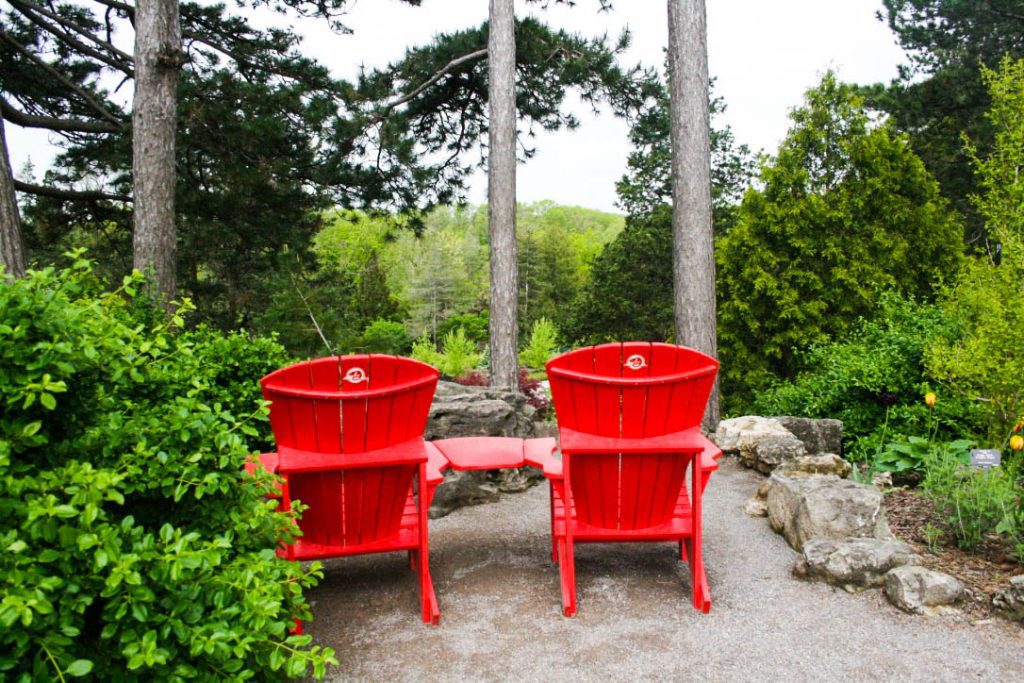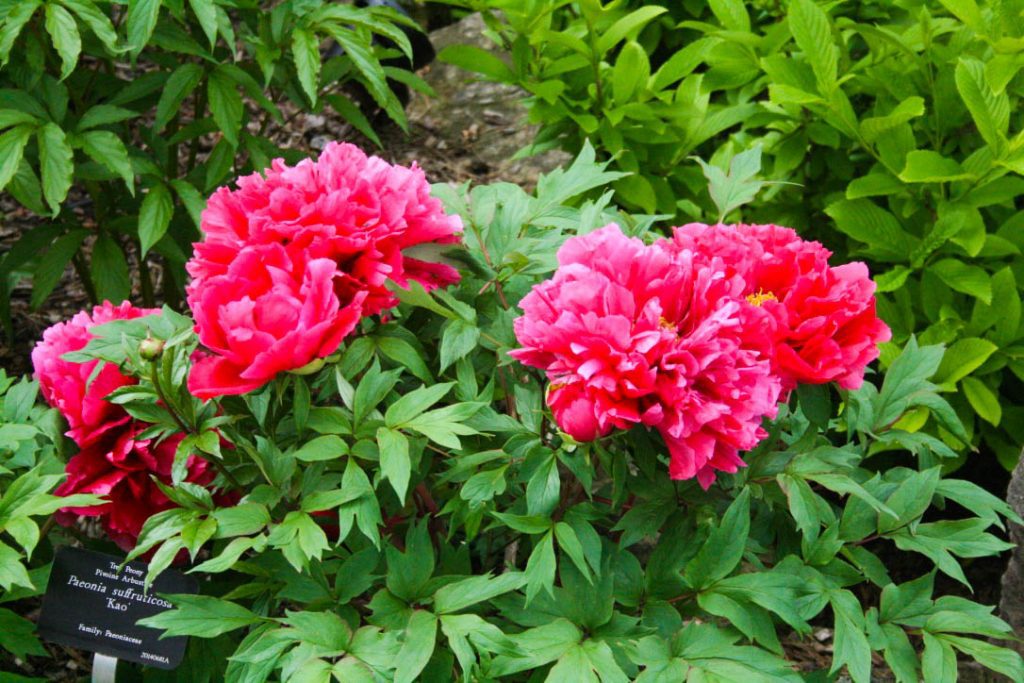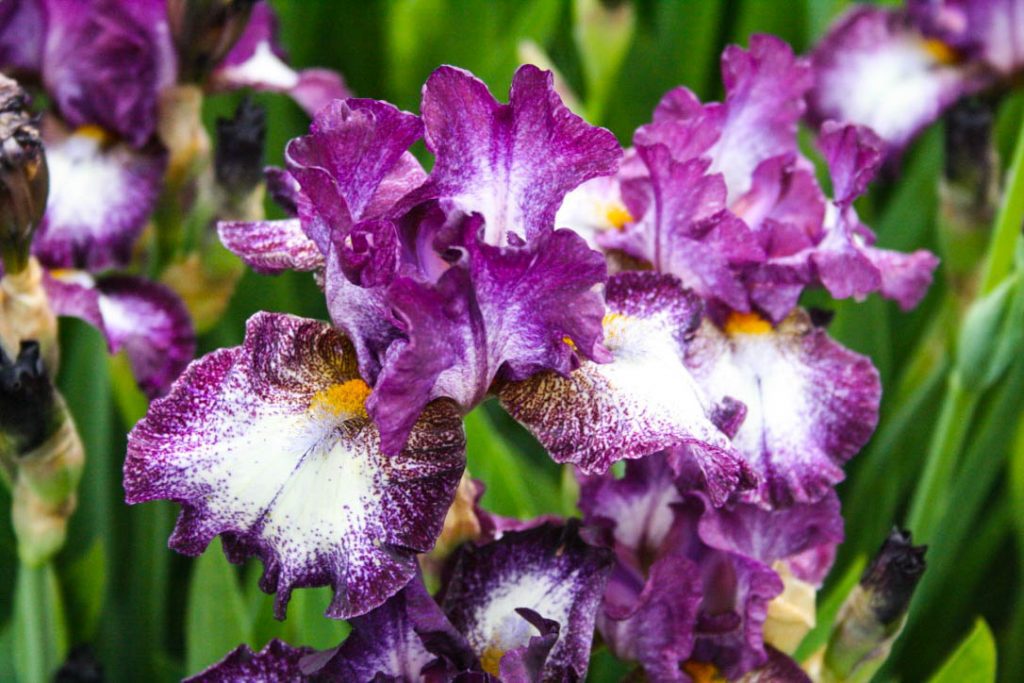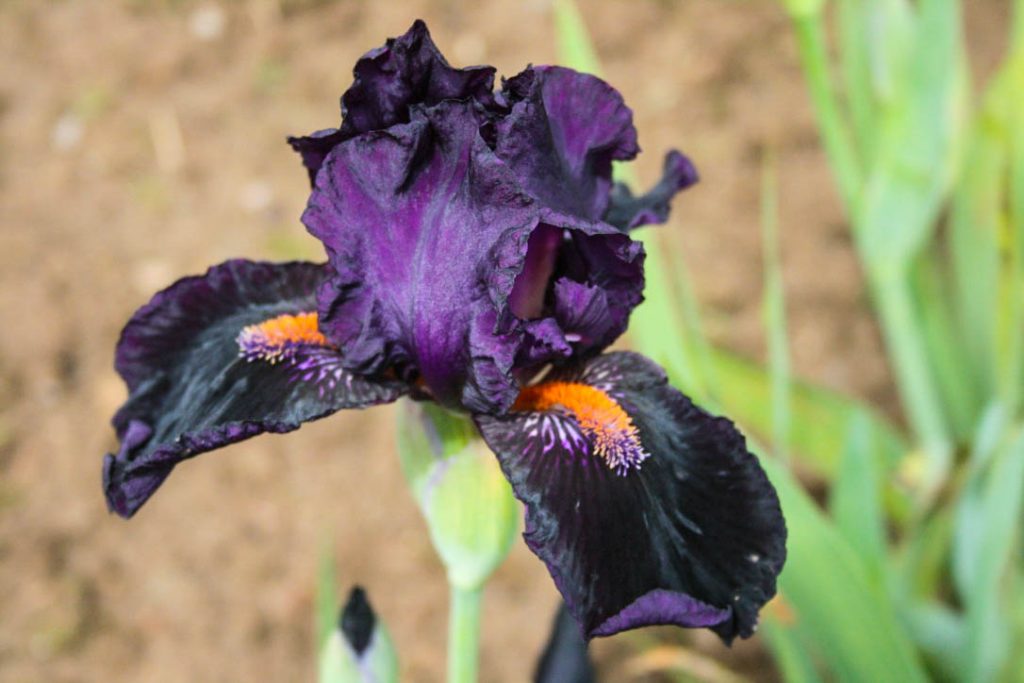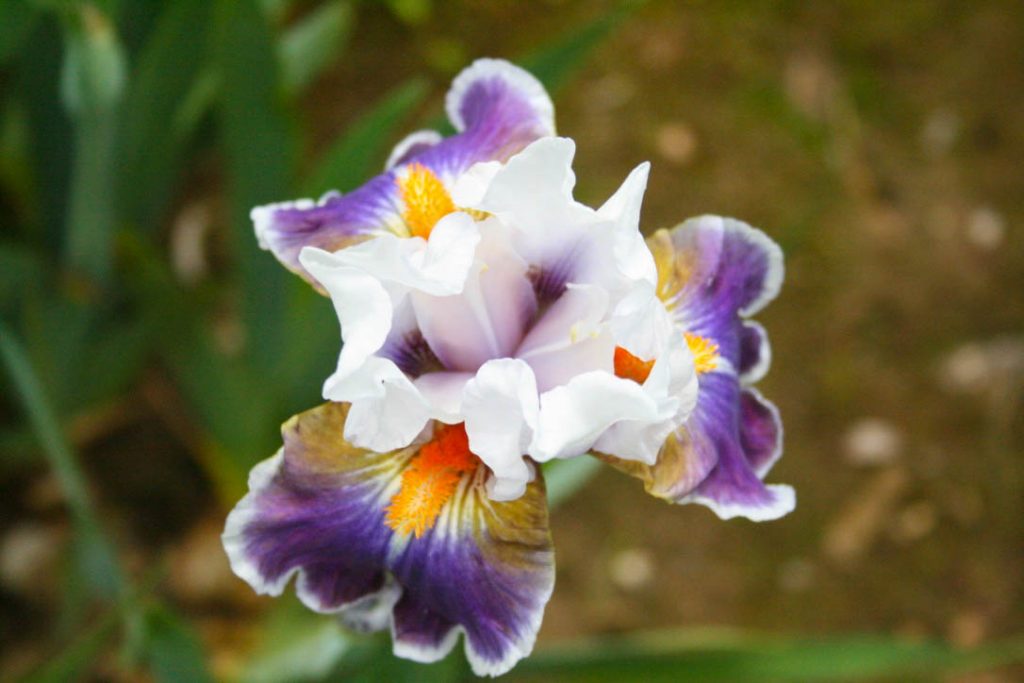 For my 35th birthday this year, my best & oldest friend Emilie bought me a yearly pass the for Royal Botanical Gardens. Her and I used to attend all the time when we were kids, and I literally haven't been since. I've lived in Hamilton for 4 years now, and I practically drive past it every single day. A perfect gift…I am so excited to explore every inch of these gardens over the year.
The RBG has invested a whopping $20 million into The ROCK, which is the newly renovated Rock Garden off Plains Road. This garden literally blew my flip flops right off. As you enter, there are beautiful courtyards with fountains and amazing stonework, and we were greeted by friendly RBG staff that offered a numbered scavenger hunt for my 3-year old while we toured the facilities. He was thrilled to say the least. Although I guess were weren't moving fast enough for him, because as Em and I were busy snapping away in awe, he kept photobombing our shots to get us to keep it moving. Adorable.
These are my kind of gardens. Highly organized, lush and beautiful. I was super impressed with the amount of plant varieties they used, and how they massed them together for the ultimate show. Once you hit the bottom of the valley, you could stay down there all day. Winding paths with waterfalls, rivers, bridges, hidden rock pathways….and some of the most amazing mature specimens carefully hanging off the cliff edges. A truly meticulous space. If you are looking for some garden ideas, head over for some fresh inspiration. This place is awesome.